Our client is a growing and successful physiotherapy clinic here in Winnipeg. Through their growth, they are seeking a new Office Manager/Physiotherapy aide to join their team. Our client is a culture-rich and growing clinic with locations throughout the city and Manitoba.
What You'll Do:
The Office Manager will be responsible to provide administrative and secretarial activities for a multi-disciplinary, rehabilitation facility for their North Kildonan office. Role Responsibilities include:
Insurance billing
Payroll
Scheduling
Accounts Receivable/Payable
Patient inquiries/booking appointments
Basic accounting
Bank transactions/payments/deposits
What You Bring: 
The successful candidate should have some experience working with accounting software, insurance billing and clinic management as well as have excellent organization, communication, and interpersonal skills. This individual should work well independently as well as part of a highly motivated team and above all have great customer service as they may be the first face the clients see as they walk into the clinic. The successful candidate should have the ability to deal effectively and efficiently with multiple tasks and deadlines and have a strong attention to detail, translating to having great time management skills.
If you are interested in hearing more, and looking to join an established and dynamic team, please reach out to Jessica Willis from Summit Search Group at [email protected]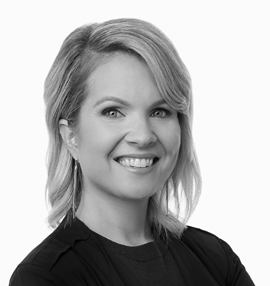 Jessica Willis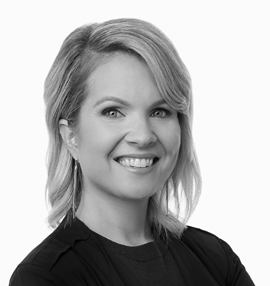 Jessica Willis