The Position:
Summit Search Group is proud to partner with a Global distributor of food products. Our client leads from the heart of food and service to deliver the freshest foods and fresh ideas. With over 69,000 associates, the company operations more than 320 distribution facilities worldwide and serves more than 650,000 customer locations. On their behalf, we seek to recruit a strategic National Sales Manager – Healthcare and Senior Living.
This role's primary responsibility is to lead the Healthcare & Senior Living Sales Team in the Region to drive sustainable sales growth and profitability. Contribute to operational efficiency in the Healthcare & Senior Living team by identifying growth opportunities with new and existing customers. Building and maintaining effective relations with Key Healthcare & Senior Living Accounts and Key Healthcare & Senior Living Associations is critical to creating and maintaining a strong presence in the Healthcare market. This individual will be working closely with client Healthcare team to support Sales, Chain development and Marketing and Systems initiatives.
Key Responsibilities:
Lead and manage the Healthcare & Senior Living Sales team regarding performance, priorities, development, and attaining sales goals/targets.
Manages entire Healthcare Territory for National Sales; territories are not limited to healthcare and may contain other National Sales accounts. • Assign accounts to Account Executive's as required.
Main liaison/contact person for National Healthcare Head Office's and National Healthcare Team.
Key contact for healthcare related industry events and associates along with organizing healthcare shows, product showings, food shows, and training days.
Responsible for communicating and presenting healthcare promotions, ideas, and objectives to members of the Healthcare & Senior Living Team.
Liaise between customers and manufacturers for customer samplings.
Promotes brand items and newly listed products.
Review new items for listing along with reviewing all contracts and pricing programs to ensure pre-tax targets are being met.
Qualifications:
5+ years of sales experience.
3+ years in a leadership capacity.
Healthcare experience, in dietary, acute, or long-term care is an asset.
 For more information, to receive the full job description, or to submit your resume, please reach out to Gail Eckert, Director, at Summit Search Group, [email protected] 
Summit Search Group has a strong commitment to Diversity, Equality and Inclusion. We strive for continuous development, modeling, inclusive behaviors and proactively managing bias throughout our process.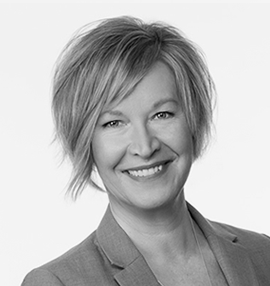 Gail Eckert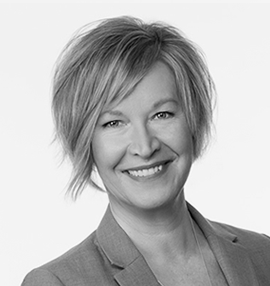 Gail Eckert