The Organization:
The Western Producer is Western Canada's largest weekly farm paper, delivering a comprehensive package of information to farmers since 1923.  Considered the leading farm paper in Western Canada for both production and management information, The Producer enjoys wide circulation throughout the Prairies as well as a robust online presence. Accessible on many media platforms, farmers and agri-business readers can trust award-winning agricultural journalism, industry features, market information, livestock industry coverage, Ag finance and farm living. The Producer is division of Glacier Farmmedia (GFM), Canada's premier publisher of Ag newspapers, magazines, specialty publications and Ag web sites.
The Position:
Reporting to the Director of Sales, this individual will be responsible for growing, developing, and maintaining print and digital advertising sales to national advertising clients.
Responsibilities:
Makes regular sales calls on customers and prospective customers and provides service to customers as required.
Builds proposals for clients for effective multi-media plans with a focus on ROI and audience engagement.
Makes sales presentations to groups, such as advertising agencies, industry dealer associations and others.
Maintains sales records and contact profiles in the company's CRM system.
Provides sales reports and forecasts for assigned book of business.
Makes recommendations for new products based on industry needs and trends.
Regular travel to existing and new customers throughout the assigned territory.
Qualifications:
University Degree in Marketing, Business Administration, or Commerce preferred.
Considerable sales experience, preferably in the advertising sales field.
Some farm-related background or experience is helpful.
Able to develop and maintain good working relations with advertising customers and advertising agencies.
Ability to communicate effectively, both orally and in written form.
Ability to plan and organization work program with established policies and schedules.
Experience with social media would be considered an asset.
For more information, or to submit your resume, please reach out to Gail Eckert, Director, at Summit Search Group, [email protected]
Summit Search Group has a strong commitment to Diversity, Equality and Inclusion. We strive for continuous development, modeling, inclusive behaviors and proactively managing bias throughout our process.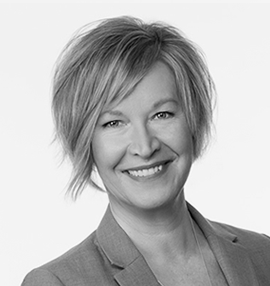 Gail Eckert
City
Calgary, AB
Edmonton, AB
Regina, SK
Saskatoon, SK
Winnipeg, MB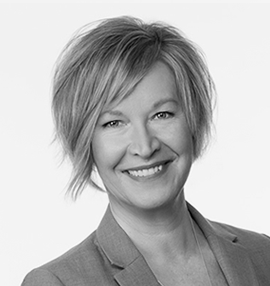 Gail Eckert
City
Calgary, AB
Edmonton, AB
Regina, SK
Saskatoon, SK
Winnipeg, MB