Our client is seeking a qualified Electrical Motor/Rotating Equipment Specialist (Motor Winder or Technologist) to join their team in Kamloops.
Our client has operated an 8,500 sq ft sales and repair facility in Kamloops, British Columbia for the past 55 years. They provide Motor Sales, Repair and Service for large commercial and industrial customers throughout the BC interior. In addition, the business supplies and services Agricultural and HVAC clients with electric motors and parts. They are part of a network of electro-mechanical and electromotor provider shops strategically located in Western Canada and work in conjunction with these facilities to facilitate technical solutions.
They are embarking on a growth strategy to expand their shop repair facility and in-field service capabilities for industrial customers such as Mining, Cement & Wood Products. This is an exciting opportunity to join a growing team in a desirable region of BC. The successful candidate will be an integral part of the operations management team with an opportunity to grow into a business leadership role. This position will report to the General Manager.
The successful candidate has extensive experience in Electrical Rotating Equipment Service & Repair. Experience with leading repair project teams within a repair facility and/or on a customer site.
We are looking for an individual who is customer-centric, thrives in an entrepreneurial environment and is looking for a long-term rewarding career.
Responsibilities:
Provide technical support to large commercial and industrial customers for medium and large AC & DC Machines
Troubleshooting AC & DC machines (in-shop and/or on the customer's site)
Develop scope of work and prepare quotations
Project lead for large repairs (in-shop and/or on the customer's site)
Oversee/perform repairs
Oversee/perform testing and analysis of results
Liaise with outside technical resources as required (inside and outside of our client's group of company)
Installation and commissioning of AC & DC machines
Technical report writing
Support and backfill the GM role when required
Qualifications:
Motor winder electrician red seal or technologist or factory training
Minimum 5 years experience in the service and repair sector
Experience with:

Large AC & DC Motors (Commissioning, Service, Trouble Shooting, Maintenance, Repair)
PDMA Testing
Vibration analysis
Balancing
Machine alignment
Surge testing
Hi-potential testing

A demonstrated knowledge of industrial EHS requirements
A demonstrated understanding of Quality Assurance program/s
Demonstrated experience with planning, scheduling executing and performing repair projects, in a shop environment and on an industrial customer's site
Experience with Technical report writing and customer interaction
Education
Electrical/Mechanical technical background
Related industry experience – Journeyman Winder designation or higher
Compensation
A comprehensive and market-related compensation package commensurate with the level of the role and related responsibilities will be paid to the successful candidate.
Are you the person they are looking for? Get in touch with me and apply now. Not ready to apply or have questions first? Send me an email in confidence and we can go through this opportunity in more detail. [email protected]
We thank all applicants, however, only those under consideration will be contacted.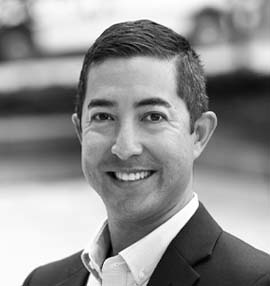 Jay Cammack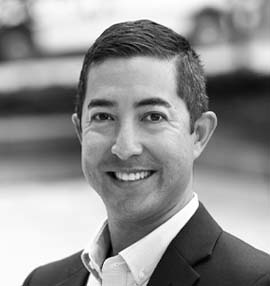 Jay Cammack