Merchandiser
Our client, a commodity merchandising company that specializes in the distribution of animal feed ingredients throughout North America is currently looking for a Merchandiser to join their growing team. As the Merchandiser, your primary responsibility is to trade commodities and ensure execution of contracts by facilitating and coordinating the transportation of pickup and delivery of product.
Responsibilities:
Daily contact with customers, suppliers, and shippers on the execution of contracts.
Communication with Hutterite colonies.
Merchandising commodities based on a market plan established in conjunction with manager.
Maintaining contract integrity.
Problem solve and provide customer service, manage accounts receivable, accounts payable.
Travel at least once a week to existing and potential customers.
Expertise:
BS or MBA in Marketing or Economics; an emphasis in Agriculture preferred.
Experience working with Hutterite colonies.
Proven work experience in the agriculture industry
Knowledge of Western Canadian feed markets.
For a more detailed and confidential discussion regarding this role, please submit your resume to Mariah Beahen at [email protected].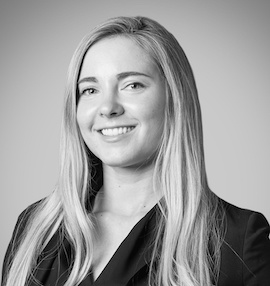 Mariah Beahen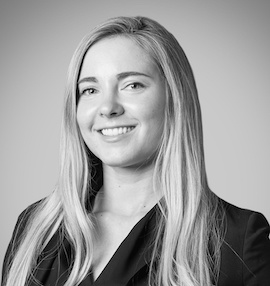 Mariah Beahen