The Position:
Summit Search Group has partnered with a client who is a well-known medical company specializing in innovative medical supplies. By providing high quality products and excellent services our client has an immediate need for a Medical Sales Associate in Winnipeg, covering the territory of Manitoba and Saskatchewan.
Responsibilities:
Full sales cycle, selling medical products and services.
Educate and in-service medical professionals and healthcare retailers on proper use and maintenance of products.
Working with an established book of business consisting of all major pharmacies and clinics in Manitoba and Saskatchewan
Grow sales to surpass the previous year's growth for all product lines
Meet and exceed sales call and presentation goals
Maintain extensive product, competitor and market knowledge
Solve product problems for customers in an expeditious fashion
Maintain and protect the current base of business, guard major accounts, and build strong working relationships in the territory
Communicate with manager on a regular basis, provide weekly sales calls and feedback reports to RSM, and monthly, quarterly and annual reports as requested, plan utilizing Salesforce
Qualifications:
You are deeply passionate and motivated to work in the Healthcare/Medical space.
You have 2-3 years of full-sales cycle experience selling technical products and services.
Bachelor's degree
Exceptional communication skills; presentation, written, verbal.
Must be assertive and creative as you are working with highly educated and technical end-users.
The successful candidate will inherit an existing book of business, receive a competitive base salary, commissions, full benefits and 4 weeks paid time off. This individual will also receive a vehicle allowance, including gas card, RRSP matching, and the opportunity to work for a global leader with incredible opportunities for personal and professional growth.
For more information, or to submit your resume, please reach out to Matt Erhard at Summit Search Group, [email protected]
 Summit Search Group has a strong commitment to Diversity, Equality and Inclusion. We strive for continuous development, modeling, inclusive behaviors and proactively managing bias throughout our process.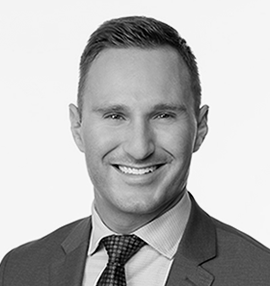 Matt Erhard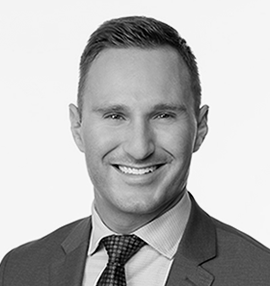 Matt Erhard