Medical Sales Associate – Capital Equipment   
Our client is THE leader in their niche market of medical equipment and due to their success, they are expanding their Western Canadian sales team.  In this newly created sales role, you will manage and grow the business in Northern Alberta (30% travel required).  This is a hunting, prospecting, and new business development sales role supporting the Area Sales Manager calling on Physicians and Specialists in private clinics and hospitals to book appointments for capital equipment product demonstrations.
This is a great associate level role for a TOP ranked B2B seller that wants to break into medical sales with an exceptional company.  Qualified candidates possess bachelor's degree (science related is preferred, not required) along with success in a commission-based hunting sales role, a highly competitive work ethic, and a strong drive to succeed! Join a top performing, creative and entrepreneurial sales team offering a very lucrative compensation plan that reflects your success, including $55K base salary and uncapped commissions (1st year total income $90K-$110K, subsequent years totaling $125K+++), $700/month car allowance plus gas, company health benefits, and paid travel expenses.
Please email your resume [email protected] for immediate consideration.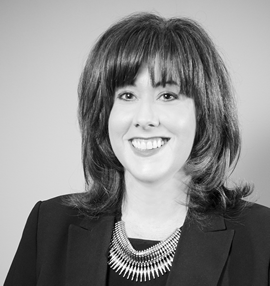 Kelly Burrows
Remuneration
$55K base salary and uncapped commissions (1st year total income $90K-$110K, subsequent years totaling $125K+++), $700/month car allowance plus gas, company health benefits, and paid travel expenses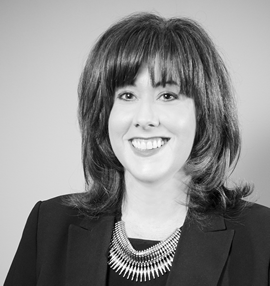 Kelly Burrows
Remuneration
$55K base salary and uncapped commissions (1st year total income $90K-$110K, subsequent years totaling $125K+++), $700/month car allowance plus gas, company health benefits, and paid travel expenses