Medical Laboratory Technologist (MLT) – F/T & P/T
Medical Laboratory Technologist (MLT)
Full-time and Part-time positions available
This is an exciting opportunity to join a new private start-up medical lab in Calgary that is focused on delivering advanced health services for patients through education, surveillance, research, and specialized laboratory testing for emerging infectious diseases response.  As a MLT you will coordinate day-to-day operations and quality control of the laboratory, provide technical leadership and guidance to the team to deliver accurate and timely results, and manage daily processing, testing, results analysis, and reporting of diagnostic samples.  You will perform a variety of routine and specialized procedures in the processing of specimens used in diagnosis, treatment, and research.  In addition, must be knowledgeable with skills in reviewing test results, equipment maintenance, troubleshooting, calibration of equipment, reviewing records, accreditation requirements, and safety procedures.  Initially this will be primarily focused on COVID testing.
Qualified candidates must have completion of an accredited Medical Laboratory Technology (MLT) program with active or eligible for registration and practice permit with the College of Medical Laboratory Technologists of Alberta (CMLTA) required.  Clinical experience in a Molecular Microbiology Laboratory combined with an understanding of molecular methodology including but not limited to PCR, rt-PCR, Nucleic Acid Extractions and molecular workflow is preferred.  Hourly rate depends on level of experience ranging from MLT level 1 $33-45/hour or MLT level 2 $36-$48/hour.
Please send your resume to [email protected] for immediate consideration.
Job ID
9815
City
Calgary, AB
Remuneration
MLT level 1 $33-45/hour or MLT level 2 $36-$48/hour.
Recruiter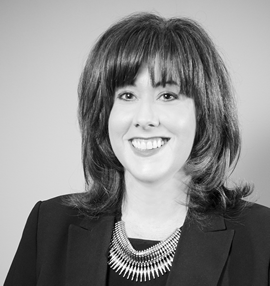 Apply Online
If your qualifications are a match for this position please apply online for immediate consideration. Thank you for your application.
Position:
Medical Laboratory Technologist (MLT) – F/T & P/T