The Position:
Summit Search Group has partnered with Paragon Living on their recruitment of their next Executive Assistant to the President. Founded in 2008, Paragon Design Build is a real estate developer with a full-service property management service. We take care of everything from land assembly and development to design and construction; followed by our property management service for our residents. We hold our work to the highest standards in our industry and are looking at growing our team to allow us to continue to exceed our own expectations.
Key Responsibilities:  
Providing executive administrative support to the president.
Managing and prioritizing the calendar of the president and ensuring preparation for meetings and presentations with appropriate materials.
Gathering, organizing, and distributing all required agendas and meeting information in advance of scheduled meetings, taking minutes of meetings as required, and proactively following up on any action items.
Preparing correspondence and various documents such as reports, presentations, meeting agendas, and minutes.
Organizing and coordinating information, workflow, and other office activities; creating new or improving existing processes and procedures to ensure administrative effectiveness.
Coordinating, managing, and assisting with the planning and execution of internal and external meetings and events.
Conducting research, analyzing, and compiling information and preparing relevant documents and reports as required.
Qualifications:
An undergraduate degree, diploma, or equivalent experience.
3-5 years of progressive administrative experience in a fast-paced, demanding professional environment, with at least 3 years supporting senior management.
Proven advanced computer skills; particularly MS Word, Excel, PowerPoint, Outlook, Zoom, MS Teams, and other technology.
Proficient with PowerPoint; advanced experience creating executive level, professional presentations.
Our client is an inclusive organization that values diversity in its workforce. They listen, champion equity and diversity, and create safe welcoming spaces where everyone has a voice and is free to be themselves.
For more information, or to submit your resume, please reach out to Jessica Willis, Partner and Senior Recruitment Consultant at Summit Search Group, [email protected]
Summit Search Group has a strong commitment to Diversity, Equality and Inclusion. We strive for continuous development, modeling, inclusive behaviors and proactively managing bias throughout our process.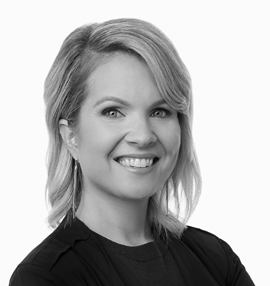 Jessica Willis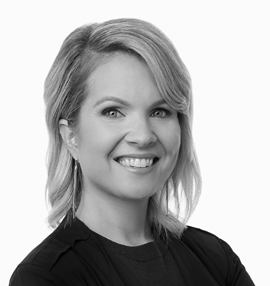 Jessica Willis