Manager, Supply Chain
Work Location: Charlottetown, PEI
On behalf of our client, we are looking for a Manager, Supply Chain in Charlottetown, Prince Edward Island. The Manager will be responsible for overseeing material and inventory levels, supplier relations, and providing supply chain expertise to ensure the successful operations of the business. They have strong problem solving and organizational skills, and are able multitask and prioritize their workflow.
Key Responsibilities:
Primary responsibility of sourcing and securing materials required in new projects, secondary responsibility for existing projects.
Ensure material availability & quantities to support production requirements and the production schedule.
Manage inventory levels, supporting material/product level revisions, interacting/ coordinating with suppliers.
Support & communication with internal customers- during pilot and initial batch phases for new projects and for existing projects.
Actively manage the planning schedule for – new projects (pilot thru to ongoing production) and existing projects
Actively manage the procurement of materials (sourcing and securing) due to new product development for new projects (pilot stage thru to ongoing production) and existing projects.
Actively manage material flows throughout product / BOM alterations or development changes.
Place purchase orders for material as required by forecasting and the production schedule. Manage suppliers to ensure on-time delivery of materials. Expedite or defer purchase orders as required based on schedule / inventory changes.
Determine and establish optimal inventory levels based upon forecast, demand variation and material lead times.
Collaborate with internal customers and provide a high level of customer service, including recommending solutions, resources and alternative supply options.
The Ideal Candidate Brings:
A Bachelor's Degree in a Supply Chains, Logistics, Business, or a related field.
5 or more years of experience in a buyer, planner, or material scheduler role.
Demonstrated knowledge of forecasting, MRP, transportation, warehousing, and inventory.
A high attention to detail, and excellent organizational and communication skills.
This is an excellent opportunity for anyone looking to join a reputable company and take the next step in their career.
Application Instructions:
For additional details, please contact Cynthia McCutcheon at Summit Search Group directly: [email protected] or call 902 405 3607.
Please note that only those candidates who fulfill the requirements will receive a response.
Summit Search Group is a fair and equitable search firm. We welcome and encourage applications from all candidates regardless of ethnicity, race, religious beliefs, disability, age, gender identity, or sexual orientation. Accommodations are available on request for candidates taking part in all aspects of the recruitment and selection process.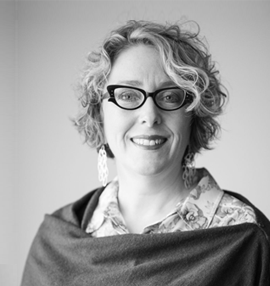 Cynthia McCutcheon
Remuneration
Depends on Experience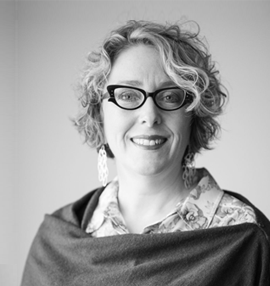 Cynthia McCutcheon
Remuneration
Depends on Experience