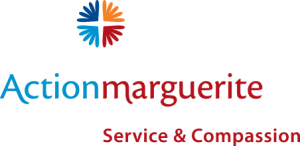 The Position:
Summit Search Group has partnered with Actionmarguerite on the recruitment of their next Manager, Physical Plant & Maintenance.
Actionmarguerite was established in 2011 to offer exceptional long-term care to the vulnerable individuals in our society – operating personal care homes, specialized care programs, and foundations to serve the community.
They are a community-based organization and a designated bilingual service provider, dedicated to improving the quality of life of both their French- and English-speaking residents in a culturally attentive home-like environment
The Manager, Physical Plant and Maintenance, will provide leadership and be responsible to organize and lead all activities related to the power house grounds, plumbing, carpentry, electrical, air conditioning, and refrigeration functions at three of their facilities, as well as act as Chief Engineer for their Class 3 plant.
Responsibilities:
Evaluates plans and provides capital estimates for major repairs and equipment related to plant and maintenance. This includes participating in the WRHA Safety and Security Project submissions, review and implementation.
Acts as project manager for capital projects, renovations and all types of maintenance projects.
Monitors and identifies policy and process improvements to ensure full compliance to industry building and plant standards and best practices.
Ensures that the Fire and Disaster Plan is maintained current and is revised minimally every 3 years.
Responsible for ensuring all employees are trained in Fire and Disaster response upon orientation and minimally every year thereafter.
Responsible for the establishment and maintenance of an efficient Preventative Maintenance Program for all equipment and plant systems.
Acts as, or delegates to the most appropriate subordinate, the responsibilities of Fire Marshall until the arrival of the Fire Department. This includes running fire drills monthly, conducting debriefings with participating staff following drills, and documenting all drills.
Qualifications:
3+ years' experience in a similar environment.
3rd Class Power Engineer Certificate with required experience.
Practical knowledge of electrical, plumbing, refrigeration, heating and ventilation systems.
Bilingual (French/English) is considered an asset. 
For more information, or to submit your resume, please reach out to Gail Eckert, Director, at Summit Search Group, [email protected]
Summit Search Group has a strong commitment to Diversity, Equality and Inclusion. We strive for continuous development, modeling, inclusive behaviors and proactively managing bias throughout our process.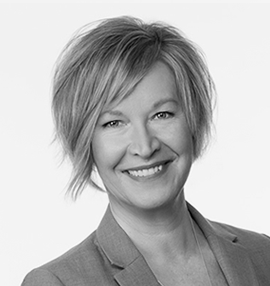 Gail Eckert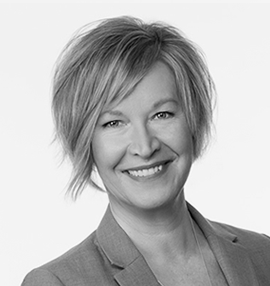 Gail Eckert