The Position:
Summit Search Group has partnered with Exceldor Cooperative, an Award-Winning and long-standing company on the recruitment of their next Manager, Live Procurement & Member Relations at the Blumenort location. The successful candidate will maintain a high degree of awareness for procurement plans and production scheduling; coordinating this activity Sales and Marketing, and will develop short-term as well as long-term business initiatives that align with Exceldor's strategic goals.
Responsibilities:
Lead in the development and maintenance of a live poultry Quality Assurance program; support the training and communication of Quality Assurance standards; implement standards; identify and resolve quality issues that cross departments or functions as they arise from internal and external customers.
Provide open communication and constructive dialogue with field representatives to problem solve chicken, turkey and hatching egg flock issues.
Stay abreast of technology and process advances, making appropriate recommendations that can significantly impact western Exceldor live operations.
Foster a team environment and direct the duties of the Live Operations team; set expectations to ensure team members will plan, prioritize, and organize their work effectively; delegate appropriate authority to specific team members.
After consultation with Human Resources, assume accountability for ensuring effective people development; ensure performance is measured to facilitate continuous improvement; identify and sponsor developmental opportunities for key and promising individuals in to help them gain wide exposure, experience, and readiness for challenging roles; proactively manage employee relations.
Other duties as required.
Qualifications:
Agricultural degree or other related education.
A minimum of five (5) years of experience:

in servicing to producers
successfully leading a team.

Strategic management skills along with demonstrated experience with generating change, developing others, progressive thinking and relationship building is required.
Demonstrated experience in building successful producer and allied industry relationships.
Good understanding of supply management agricultural goods
Knowledge in the poultry industry will be an advantage
For more information, or to submit your resume, please reach out to Gail Eckert, Director, at Summit Search Group, [email protected]
Summit Search Group has a strong commitment to Diversity, Equality and Inclusion. We strive for continuous development, modeling, inclusive behaviors and proactively managing bias throughout our process.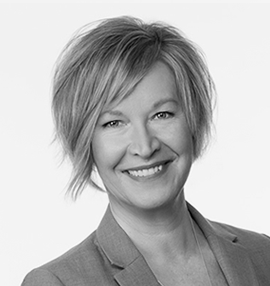 Gail Eckert
City
Steinbach, MB
Winnipeg, MB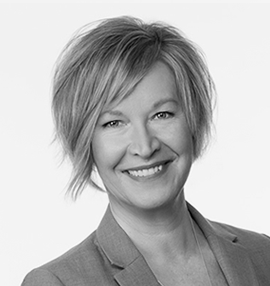 Gail Eckert
City
Steinbach, MB
Winnipeg, MB