The Position:
Summit Search Group has been retained by Exceldor Cooperative, an Award-Winning and long-standing company on the recruitment of their next Maintenance & Environmental Manager at the Blumenort location. Exceldor is the first of four brands in the big Exceldor Cooperative family that has made us proud since 1945. Today, there are almost 400 member-owners of Exceldor Cooperative who share the same passion for excellence.
Reporting to the Director of Processing Operations, you will be responsible for managing the departmental operations of the plant to achieve the optimum results operationally and financially; the Maintenance & Environmental Manager will do this through creating metrics and performance standards and communication process within the department.
Responsibilities:
Maintain a high degree of awareness for supplies acquisition and inventory control and to further work to improve the process of inventory control.
Provide a high-profile presence in the overall plant operations in controlling maintenance and operation costs directed to each process department by initiating a process of preventative and predictive maintenance.
Deal with all environmental issues regarding the plant operations; ensuring compliance with all regulatory and licensing.
Manage departmental resources and delegate appropriate authority to department supervisors.
Manage the activities in the plant relating to federal, provincial, and municipal regulatory bodies including boiler inspections.
Provide a means for further development and improvement of the process through research and project management.
Develop the departmental budget and contribute to the annual budget of the Blumenort Plant; Establish, monitor, and control all expenses associated with the department as determined by the budget process; determining capital needs for each fiscal year and for future improvements.
Qualifications:
3rd Class Power Engineer or related Trade Certificate will be an asset.
Red Seal Certificate will be an asset.
Certified Engineering Technologist or related engineering experience will be an asset.
5+ years' experience in maintenance; Food Production Facility experience is considered an asset.
Trade designation in areas such as electrician, millwright, and power engineering is required.
For more information, or to submit your resume, please reach out to Gail Eckert, Director, at Summit Search Group, [email protected]
Summit Search Group has a strong commitment to Diversity, Equality and Inclusion. We strive for continuous development, modeling, inclusive behaviors and proactively managing bias throughout our process.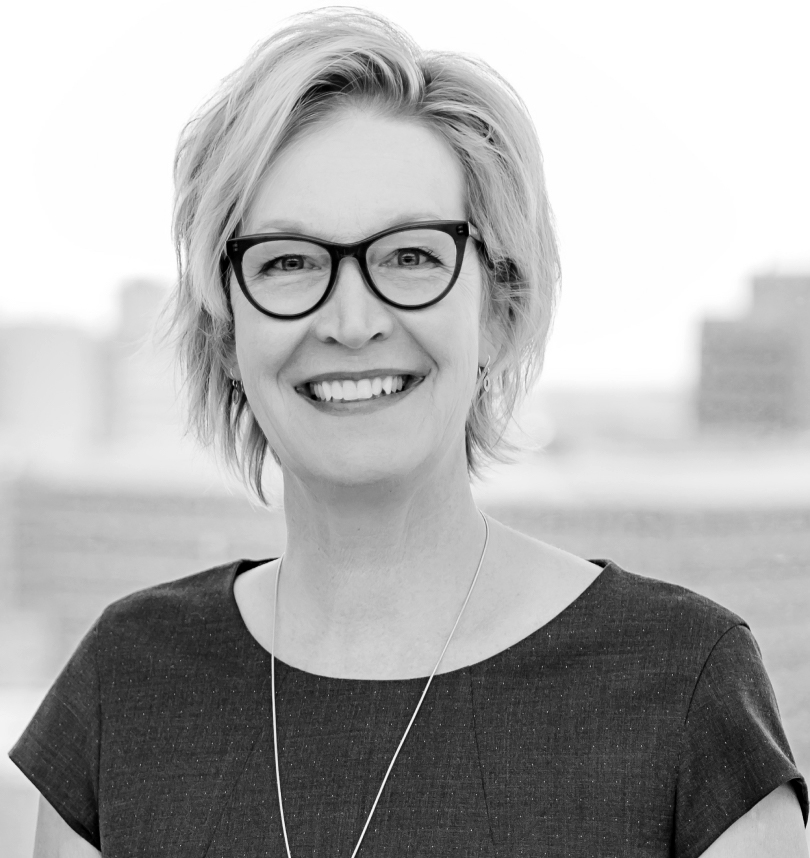 Gail Eckert
City
Steinbach, MB
Winnipeg, MB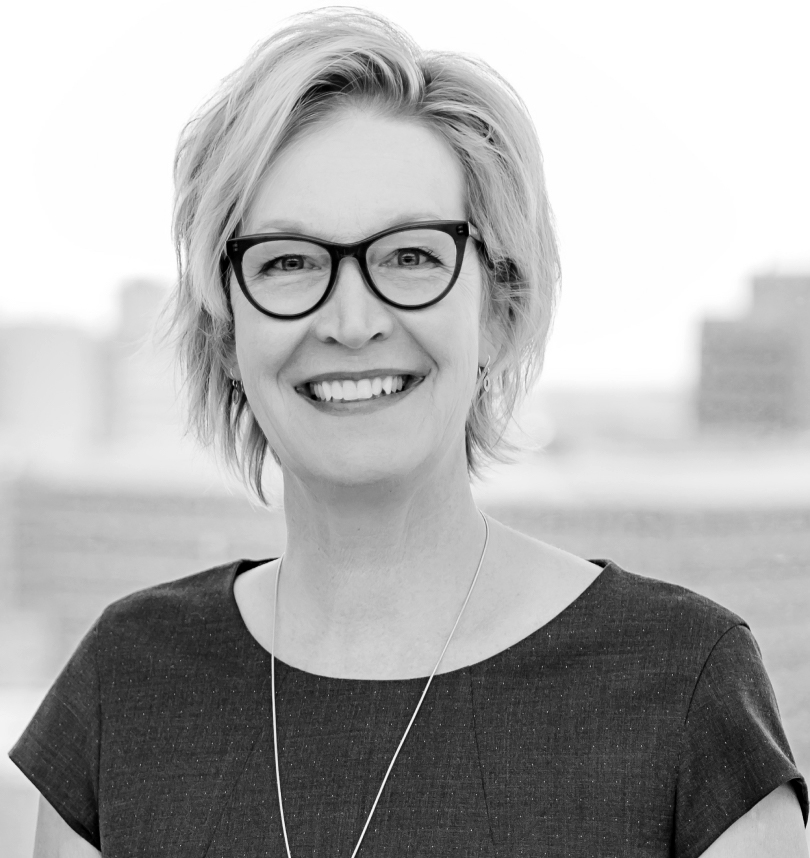 Gail Eckert
City
Steinbach, MB
Winnipeg, MB