Leasing Administrator / Leasing Manager  
We are proud to recruit on behalf of our client, Sable Gate Corporation, a leading real estate developer and property management company with extensive knowledge and experience in a variety of real estate sectors; residential, rental, retail, recreational, commercial, and industrial.  Through acquisition and development, Sable Gate operates top quality real estate assets and provides personalized project management services.  Their focus is on enhancing established neighbourhoods and they have experience and success managing all aspects of building and operations, from project start to finish.  Their goal is to create value in the marketplace by building relationships while employing strong corporate ethics and commitment to hard work, creativity, passion, and team dynamics and to serve their community and their valued clients.
In this role as Leasing Administrator / Leasing Manager you will manage all office operations and general administration including responding to all inquiries via email and phone, greeting visitors, maintaining company filing systems, organizing couriers and mail distribution, as well as invoicing and accounts receivables.  Additionally, you will manage the residential leasing side of the business and maintain close communication with tenants including coordinating all paperwork during move in and outs.
This position is well suited for a highly organized professional with strong multi-tasking skills and the ability to work well independently and in a team environment.   Previous and relevant industry experience in the Real Estate sector is required and a background in office management is an asset.
Please email your resume in confidence to [email protected].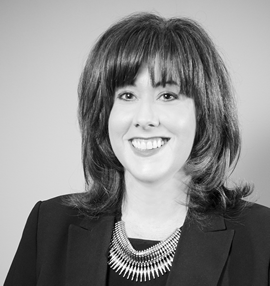 Kelly Burrows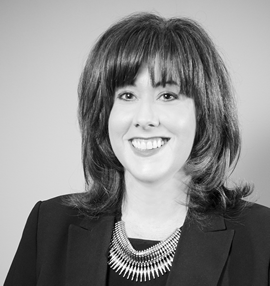 Kelly Burrows