Key Account Manager
We are working a great opportunity with a Canadian software company that is the leader in their industry.  They are looking for an individual to join as a Key Account Manager and manage their largest customers across North America.
The Role
The Key Account Manager position is ideal for someone who wants to develop with a rapidly growing company.
You're the ambassador for larger Key Accounts.  You will partner with stakeholders to ensure the client is realizing the value of their investment in software and services. The KAM ensures that the Key Account is successful in adoption and use of Transoft's software
Key Responsibilities:
Generate Expansion/Upgrade/New Licensing/Renewal Opportunities in a NAMED account territory consisting of public and private sector organizations.

Ensure Maintenance and Subscriptions Contracts are renewed prior to expiration
Identify opportunities to upsell into allocated accounts.

Conduct executive level discussions through on-line meetings and conference calls, with a good grasp of the customer business objectives and operational needs.
Create a Business Plan to achieve Annual/Quarterly Sales Objectives across multiple products.
Meet KPIs in order to attain annual quota in a consistent manner, communicating the health of your business, and asking for help whenever needed.
Attend Industry Events and onsite customer visits on a quarterly basis with trip objectives clearly established.
Conduct executive level discussions through on-line meetings and conference calls, with a good grasp of the customer needs.
About You:
You are passionate about selling technology.
You are convincing and trustworthy.
You know how to demonstrate ROI
You have proven experience selling at all levels from a user level to executive level in customer organizations.
You are accustomed to selling high-volume, mid-range B2B software preferably within niche markets. You ask a lot of questions
Experience and Qualifications:
Post-secondary degree/diploma in sales, business or related field.
5 years of Software Sales experience
Professional Sales training is a definite plus.
Excellent presentation & communication skills
Active listening skills
You have initiative and are a continual learner.
You have the ability to travel, including to and from the US.
This role is currently remote due to the pandemic.  This will be an office based role when appropriate
If this is a role that you feel you are HIGHLY QUALIFIED for, I want to speak with you ASAP. Please apply now or contact me directly at [email protected]
Summit Search Group is a fair and equitable search firm. We welcome and encourage applications from all candidates regardless of ethnicity, race, religious beliefs, disability, age, gender identity, or sexual orientation. Accommodations are available on request for candidates taking part in all aspects of the recruitment and selection process.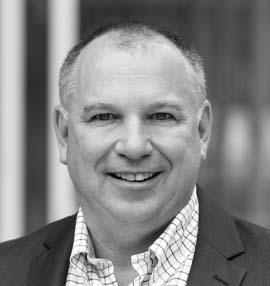 Kelly Lynch
Remuneration
$100k OTE Uncapped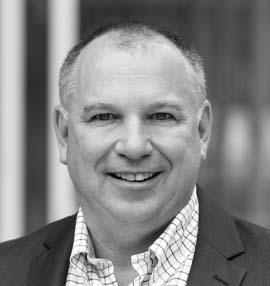 Kelly Lynch
Remuneration
$100k OTE Uncapped