Reporting to the National Sales Manager, the Key Account Manager is responsible for growing our client's sales through commercial and dealer acquisition. This includes growing sales through new/existing commercial customer acquisition and existing/new HVAC dealers, distributors and manufacturers to drive penetration of our client's rental and UEI Financial programs.  This role focuses exclusively on commercial customer targets (B2B Sales).
Key Responsibilities:
Exceeds assigned growth targets and performance KPI's within territory by executing effective sales strategies
Executes the 6-step sales process (prospect, qualify, align, propose, negotiate, close) to build and sustain sales pipeline required to consistently deliver above target performance
Develops, proposes and closes winning account sales strategies to generate new HVAC dealers, distributors and manufacturers
Is the primary contact for all Key Account and Dealer customers assigned to their portfolio and provides specific sales support as required
Actively utilizes the CRM software to record sales pipeline and activity metrics to maximize performance outcomes
Analyzes the competitive landscape and leverages knowledge to improve winning account sales strategy
Provides regular reporting and updates on Dealer/Commercial sales pipeline progress to be leveraged in forecasting and large deal implementation planning
Collaborates cross-functionally with internal stakeholders to prepare winning account strategies that align with organizational goals, guidelines and objectives
Provide exceptional Commercial/Dealer specific sales support including training and marketing initiatives, coordinating efforts with other account managers and marketing coordinator.
Works cross-functionally with our client's stakeholders to facilitate efficient implementation of new Dealer agreements and/or new opportunities secured through assigned existing Dealer customer portfolio.
Participates in industry and customer related events/tradeshows to network, target new prospects, identify market trends and needs relevant to assigned Commercial/Dealer customers
Builds relationships with current manufacturer and distributor groups to provide exceptional service to all new and existing customers
Develops and maintains in-depth knowledge of our client's Commercial/Dealer value proposition, including products and services offered and the value they create
Other duties as required
Skills, Abilities and Experience
Minimum 5+ years of direct selling consultative sales experience within a business to business environment
Bachelor's degree or college diploma in a related field
Demonstrated ability to challenge customers with insights that disrupt and improve their traditional business practices, leading to new partnership opportunities
Experience in contract negotiations leading the implementation of new Dealer customer agreements – products and services
Strong hunter with experience using a solutions based selling approach
Strong financial acumen with the ability to communicate financial opportunity to other businesses
Proven track record of success exceeding sales quotas and sales metrics
Results-driven individual who takes initiative and accountability to continuously improve business outcomes
Strong leadership skills with ability to influence without authority
Superior communication and interpersonal skills
Strategic critical thinker and problem-solver who demonstrates agility in the face of change
Ability to work well in a cross functional business structure where collaboration and coordination between departments is critical to success
Understanding of the consumer finance business is a definite asset
Industry knowledge and/or experience working within HVAC industry is an asset
Please note that this position requires a Criminal Background Check and employment references
Are you the person they are looking for? Get in touch with me and apply now. Not ready to apply or have questions first? Send me an email in confidence and we can go through this opportunity in more detail. [email protected]chgroup.com
We thank all applicants, however, only those who meet the criteria and live in the Lower Mainland will be contacted.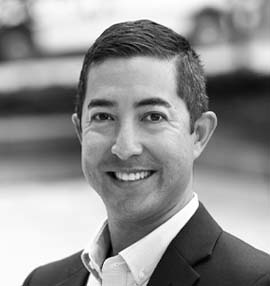 Jay Cammack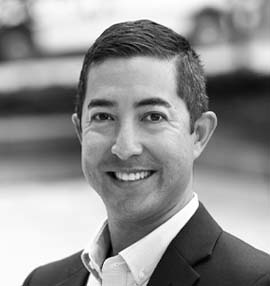 Jay Cammack