About the Company
When you join our team, you are joining an organization that is deeply rooted in the Philosophy of "doing what is right as a human being". Through this Philosophy, our employees are passionate about providing best in class customer service through efficiency, accountability, and a sense of urgency all while putting knowledge to work to drive change.
The chance to do something meaningful, to challenge yourself, to be a part of change in an industry, to influence change, which does not come around every day. If you are a passionate individual driven by challenges and want to be an agent of change and a driver of growth, then our company is the right company for you.
About the Role
As a General Manager, your focus will be to maintain client accounts and serve as their main point of contact. This role involves addressing customer needs and concerns while building and maintaining strong relationships. In addition, you will identify opportunities to develop new business with existing clients and provide product demonstrations and training to clients and end-users. To excel in this role, you must have excellent communication skills, experience with full cycle sales, and the skills set to build strong relationships.
Major Duties and Responsibilities
  Establish and build strong working relationships with existing and new customer base.
  Maintain updated knowledge of latest company products, services, and market trends.
  Develop a good understanding of customer needs to make appropriate recommendations and present products.
  Develop new business with existing clients and/or identify areas of improvement to meet sales quotas.
  Manage, control, and execute plans for Sales, Service, IT Services, Managed Print Services, Marketing, Profit, expense, and growth for all business products.
  Deliver product demonstrations and end user training when required.
  Communicate with customers on a day-to-day basis, address any concerns, and provide excellent service.
  Achieve revenue targets by selling office equipment and software solutions in designated territory.
  Prepare reports monthly that summarize results and recommendations for management and internal staff.Collaborate with the sales teams and other key stakeholders to build strong elements of workplace relationships and stay up to date with Company products, processes, compliance, and recommendations.

Qualifications

Required:
  Minimum five (5) years' experience managing printer products, processes, analysis, and reporting.
  Proven track record in B2B sales.
  Superior presentation skills.
  Excellent communication skills and the ability to work collaboratively with sales teams and other stakeholders.
  Working knowledge of Microsoft Office suite tools.
  Ability to work with extremely confidential information in a professional, discreet manner.Preferred:
  Industry relevant experience is a benefit.
  Bachelor's degree in Marketing, Commerce, Business Management, or equivalent industry experience.
  Prior experience working with an international manufacturing organization.
  Experience working with project management processes and tools, including Microsoft Planner.Note

For more information, or to submit your resume, please reach out to Braeden Demchuk at Summit Search Group, [email protected]Summit Search Group has a strong commitment to Diversity, Equality and Inclusion. We strive for continuous development, modeling, inclusive behaviors and proactively managing bias throughout our process.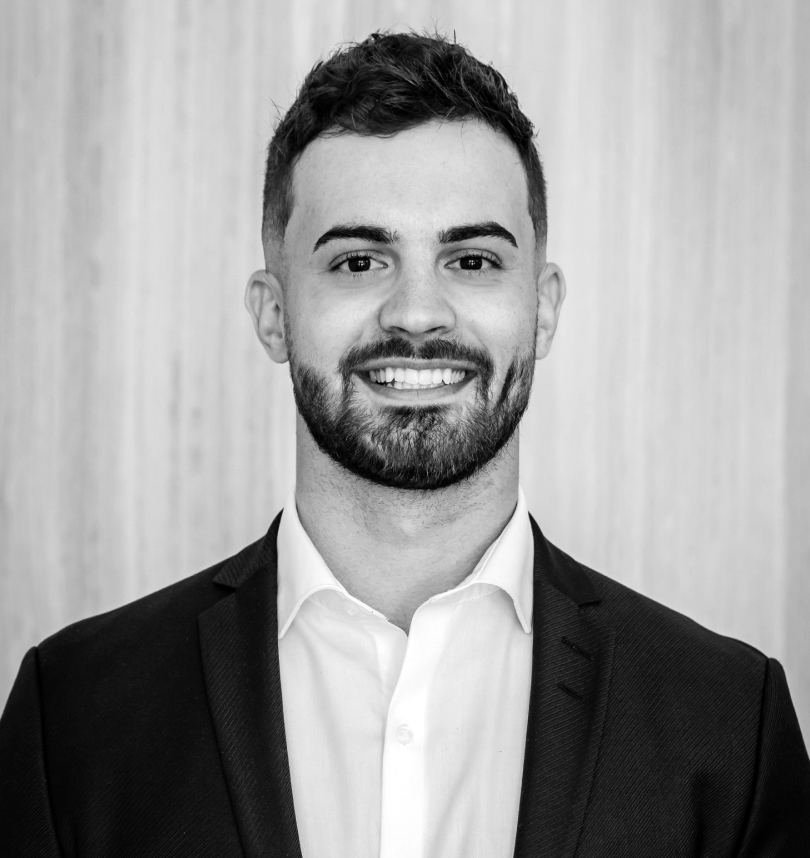 Braeden Demchuk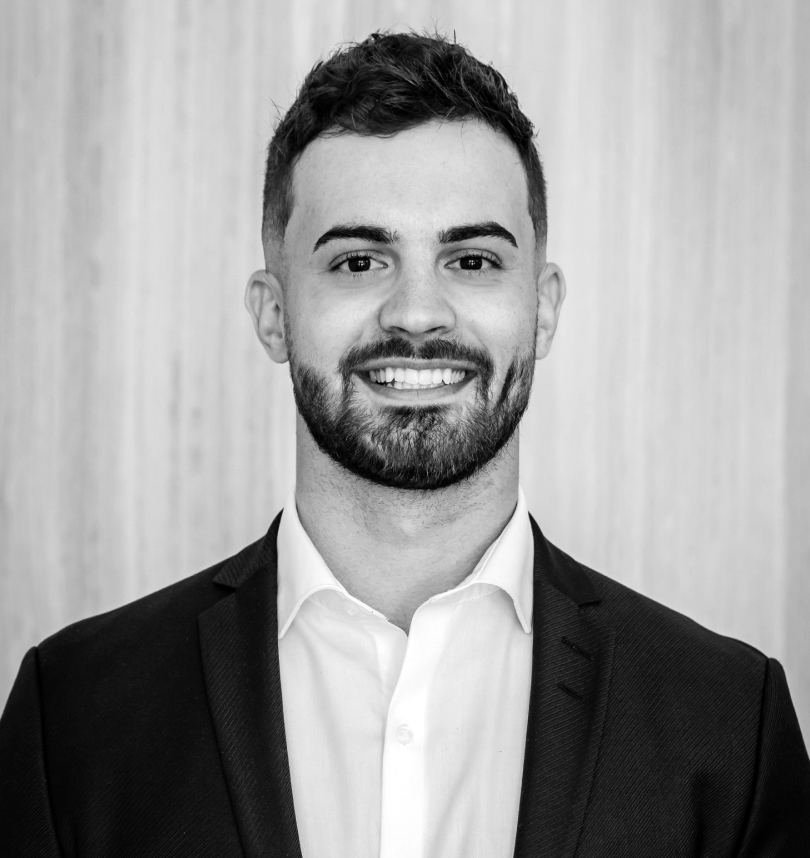 Braeden Demchuk