Junior Project Manager-New Grad!
Junior Project Manager
Our client, one of Canada's leading distributors of refrigeration and food store, is looking for an enthusiastic and customer service-oriented person to join their Calgary team as a Junior Project Manager. In this position you will assist and support Project Managers with ordering, purchasing, freight coordinating and invoicing processes.
Responsibilities:
• Assisting in ensuring delivery of equipment is on time and on budget.
• Assisting with managing all components of inside sales such as: logistics, purchase orders, scheduling and coordinating shipments, procurement, supplier follow-up
• Working closely with suppliers and customers
• Responsible for follow-up on equipment orders, deliveries, and project progress.
• Preparing and updating all project documentation including work progress, changes in scope, issues, progress billings, etc.
• Assisting with preparing orders, invoices and negotiating revisions
• Developing strong customer relationships and ensure their expectations are met.
Qualifications:
• Bachelor degree (4-year) in business or related field.
• Excellent communication, interpersonal, analytical, and organizational skills
• Manage and prioritize tasks efficiently.
• Must be self-motivated, and customer service oriented.
• Ability to adapt and evolve in a dynamic environment.
• Team player with a professional demeanor
Job ID
C9917
City
Calgary, AB
Remuneration
Recruiter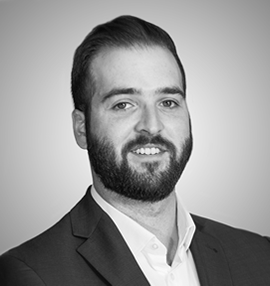 Apply Online
If your qualifications are a match for this position please apply online for immediate consideration. Thank you for your application.
Position:
Junior Project Manager-New Grad!