Summit Search Group is looking for an Inventory & Demand Planner for one of its best clients, who is a premium global pet food manufacturer.
The Inventory & Demand Planner is responsible for all aspects of the company's finished goods and packaging inventory. They will be ordering from suppliers and manufacturers to ensure adequate inventory availability for sale to a variety of customers worldwide. They will evaluate current and future procurement business needs, trends, problems, opportunities and alternate service delivery options to improve service delivery capabilities.
Role & Responsibilities
Determine production requirements for manufacturing plants on a weekly basis (or monthly depending on the manufacturer) using a four-week rolling forecast. Ensures the optimal levels of stock through forecasting procedures and daily reviews of demand plan.
Monitor and maintain daily inventory (receive finished goods inventory, deduct package usage, update production order quantities, and deplete inventory as orders are shipped to distributors from the manufacturing plants) ensuring min & max inventory levels are maintained.
Review inbound invoices to complete receipts for final processing by Finance.
Balance weekly empty packaging inventory provided by the manufacturing plants to determine losses and inventory requiring reordering
Generate and maintain monthly, and annual management reports.
Generate 15-month long term forecast by SKU with input from the Sales & Marketing Team and customer forecast.
Maintain positive relationships with suppliers, distributors, and service providers
Maintain and upkeep all distributor claims by investigating any damages or discrepancies on shipped orders and follow up with the appropriate stakeholders.
Skills & Qualifications
Post-Secondary qualification in Supply Chain Management or Manufacturing Operations, Materials Management, or a combination of schooling and experience.
Minimum of 1-5 years of experience in demand planning, inventory management, supply chain and materials management; or equivalent combination of experience and education;
Above average mathematical aptitude with strong analytical decision-making abilities.
Aptitude for forecasting and assessment derived from analytical processes;
Expert level Microsoft Office (Excel specifically) required; ERP/MRP knowledge & experience.
Multi-skilled professional who has excellent communication skills (both oral and written);
Excellent interpersonal skills and the ability to exhibit a senior level of professionalism;
Strong organization, time management and inventory management skills with the ability to work independently and as a member of a team;
Flexibility and willingness to accommodate rapidly changing demands
To apply, please submit your resume to this posting or email it directly to [email protected] Please note only qualified individuals will be contacted.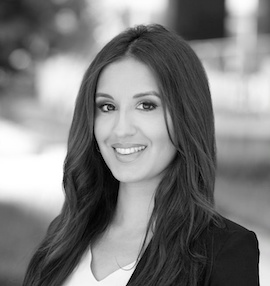 Krystal Yousofi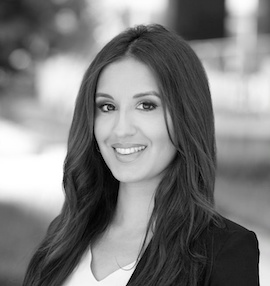 Krystal Yousofi