Our client, one of the world's leading medical technology companies is currently looking to hire an Interim Marketing Manager, who will be serving as a key member of the internal leadership team. As an Interim Marketing Manager, you will be responsible for the development and engagement of our client's marketing team and ensuring the success of assigned product lines.
This is a 12-month Contract Position that is Remote and based in any location within Canada. The employee will follow our client's processes and policies while providing a level of service that exceeds client expectations. This individual must serve as a contributing member of the Marketing team while championing our client's mission and values.
Job Responsibilities:
Develop comprehensive annual strategic plans and yearly business plans to direct the growth and operation of the segment.
Work closely with Marketing, Sales, Product Development, Regulatory Affairs, Operations and Finance to establish appropriate asset management targets, resource allocations and marketing projections that will drive product segments in domestic markets.
Identify, develop and implement overall marketing plans, including the performance of market research to determine appropriate product positioning, pricing, and sales rollout.
Assist in the development of a marketing release package to include field communication vehicles, advertising, surgical protocols, and marketing collaterals.
Work with Regional Sales Managers, Sales Training and Distribution Network to facilitate sales training curriculum necessary for successful sale of product.
Travel (25%) to meet with accounts, assist in surgeon evaluations, attend conferences and workshops, and work with reps as required.
Analyze market opportunities, and work with Surgeons, Nurses, Sales force and within the marketing team to promote new products and product upgrades.
Develop and implement product and market business plans and manage market research.
Responsible for providing support to the sales organization and customer base. Support services include understanding, monitoring, and communicating field issues; attending surgeries to solve customer issues while looking for business opportunities; building relationships with customers; training sales force and surgeons.
Job Requirements:
Bachelor's Degree preferred.
3+ Years Industry experience (marketing or sales).
3+ Years Management/Leadership experience.
Growth-oriented managers who recruit and hire top-performing talent and prioritize the development of their team members.
Managers who build connections with other teams and divisions and coordinate cross-functional collaboration.
People who implement process improvements and leverage the talent of their team to consistently increase performance and productivity.
People who push their team to deliver the highest quality products and solutions in a timely manner.
For additional details, please contact Cynthia McCutcheon at Summit Search Group directly: [email protected]
Please note that only those candidates who fulfill the requirements will receive a response.
Summit Search Group is a fair and equitable search firm. We welcome and encourage applications from all candidates regardless of ethnicity, race, religious beliefs, disability, age, gender identity, or sexual orientation. Accommodations are available on request for candidates taking part in all aspects of the recruitment and selection process.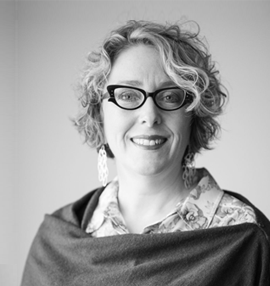 Cynthia McCutcheon
Remuneration
Depends on Experience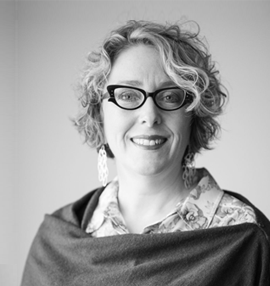 Cynthia McCutcheon
Remuneration
Depends on Experience