Our client is looking for an experienced Insurance Manager (Level 3 Licensed) with knowledge of Personal markets to manage their Halifax office. The successful candidate will be responsible for a team of Personal Lines Insurance staff within the Halifax office. This is a very exciting opportunity to be part of a winning team where the philosophy is around providing amazing service through individualized attention!
The primary role of this position is to motivate, coordinate and energize staff members to work together to achieve brokerage goals. This person is expected to support staff as required and is responsible for overseeing the day-to-day operations of the brokerage and reporting back to upper management. This position involves managing the entire office and includes but is not limited to human resources, quality control and administrative duties. Sales is not a primary responsibility, but the manager would be involved in cross-training or acting as a back-up for employees as required.
Brokerage management experience or a combination of strong insurance background and people management experience will be considered. The incumbent should have a solid aptitude for sales, the ability to communicate effectively both verbally and in writing, strong interpersonal, organizational and time management skills, analytical and decision-making abilities and a formidable business acumen. A level III Insurance License is required and a designation would be considered an asset. This person should be adaptable and have a demonstrated ability to function effectively in a fast paced, multi-faceted environment! Having excellent computer/keyboarding skills and being proficient in MS Office: Word, Excel and Outlook are a must.
A generous compensation package will be determined based on the candidates' qualifications and experience.
For additional details, please contact Siobhan Murphy at Summit Search Group directly: [email protected] Please note that only those candidates who fulfill the requirements will receive a response. Thanks, Siobhan.
Summit Search Group is a fair and equitable search firm. We welcome and encourage applications from all candidates regardless of ethnicity, race, religious beliefs, disability, age, gender identity, or sexual orientation. Accommodations are available on request for candidates taking part in all aspects of the recruitment and selection process.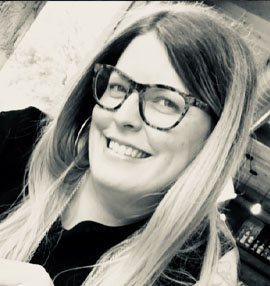 Siobhan Murphy
Remuneration
Depends on Experience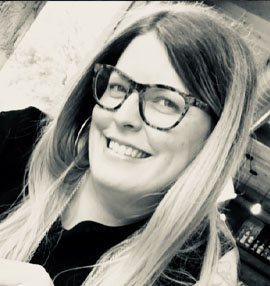 Siobhan Murphy
Remuneration
Depends on Experience