Inside Sales Representative
Our client, one of Canada's largest modular home retailers with an award-winning proven track record, is looking for an Inside Sales Representative to join their team in Acheson.  We are looking for a professional, well-organized, detail-oriented, and dynamic individual that will be responsible for cultivating leading to sales.
Responsibilities:
Service existing accounts, obtain orders, and establish new accounts by planning and organizing daily work schedule to call on existing or potential customers.
Meet monthly quarterly and annual sales targets and develop new strategies to increase sales.
Submit, process and review orders following proper procedures.
Keep management informed by submitting activity and results reports, such as daily reports, weekly work plans, and monthly and annual reports by target.
Monitor competition by gathering current marketplace information on pricing, products, new products, delivery schedules, merchandising techniques, etc.
Recommend changes in products, service, and policy by evaluating results and competitive development and our advantages.
Resolve customer complaints by investigating problems; developing solutions; preparing reports; making recommendations to management.
Maintain professional and technical knowledge by attending educational workshops; reviewing professional publications; establishing personal networks, and other business development opportunities.
Organize and complete all necessary paperwork and ensure the accuracy and maintenance of customer files.
Maintain the highest level of professionalism and quality within sales centre and the presentation of signage and marketing materials.
Requirements:
2+ years of inside sales or customer service experience within a volume environment.
Post secondary education is an asset.
Proficient in Microsoft Office and general computer skills.
Self-starter, proven time management skills, good attention to detail and problem-solving skills, always results driven and have a passion to take ownership and own results.
Ability to work independently and within a team.
Ability to work 3 Saturdays per month with a day off in lieu during the week.
Remuneration:
Remuneration for this role consists of a competitive base salary, a very lucrative commission/bonus program-OTE 85K+ in your first year, and a great benefit program.
For immediate consideration for this role, please submit your resume to [email protected]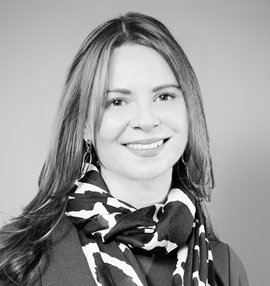 Jennifer Maier
Remuneration
Competitive base salary, a very lucrative commission/bonus program-OTE 85K+ in your first year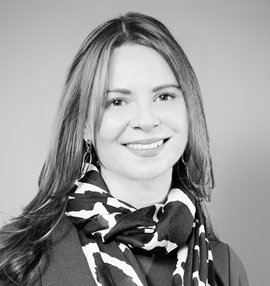 Jennifer Maier
Remuneration
Competitive base salary, a very lucrative commission/bonus program-OTE 85K+ in your first year