Industrial Electrician – Red Seal
The Journeyman Electrician is responsible for electrical repairs, installations and preventative maintenance of all industrial equipment and facilities required for the efficient operation of food processing.
Reporting to the Supervisor, the successful candidate will be responsible for: 
Electrical maintenance and repair on processing equipment
Electrical maintenance and repair on all factory buildings
Lay out, assemble, install, repair and maintain equipment or components exposed to direct/indirect contact with electricity
Ensure that all Health and Safety standards are understood and practiced to ensure that all work is being completed in a safe manner
Ability to read and follow blueprints and electrical schematics
Requirements:
Journeyperson Red Seal with Industrial experience (Manitoba)
Knowledge of conventional motor controls, AC drives & PLC / HMI programming including VFD experience as well as instrumentation knowledge.
Ability to troubleshoot & diagnose plant system problems to provide resolutions & minimize downtime
Demonstrated skill in installation, repairing, testing, programing, & configuring electrical & electronic equipment
Ability to follow HACCP requirements associated with the job
Ability to work in a refrigerated environment
Ability to work in confined space as well on ladders and elevated platforms.
Ability to work independently & as a team player, with the ability to prioritize tasks with a keen sense of urgency
 Understanding of safe work practices and safety regulations
Quality workmanship with good planning & organization abilities
This is a permanent full time weekday (M-F) evening shift (10 pm to 6:30 am) with a good hourly wage plus shift bonus.  If you would like to apply or get more information, please contact Gail Eckert [email protected]
Job ID
WG548
City
Winnipeg, MB
Remuneration
Recruiter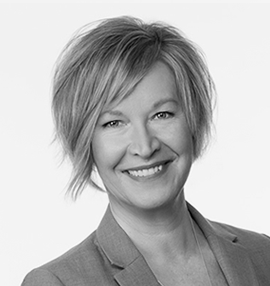 Apply Online
If your qualifications are a match for this position please apply online for immediate consideration. Thank you for your application.
Position:
Industrial Electrician – Red Seal