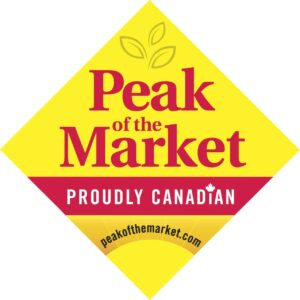 The Organization:
A Manitoba house-hold name, Peak of the Market has marketed quality and locally grown produce for 80 years, supplying over 100 different varieties of fresh and delicious produce. Their solid reputation resulted in being named one of the "Top 100 Canadian Food & Beverage Companies 2017". In partnership with Summit Search Group, Peak of the Market is currently on the search for a new Import Buyer to join their growing team.
The Position:
Seeking an Import Buyer, the successful candidate will build and maintain favourable relationships with the customer base and ensure Peak of the Market stays as the top choice on their minds.
Key Responsibilities:
Various sourcing and negotiating responsibilities include sourcing new items and suppliers, developing product assortment and negotiating pricing.
See opportunities for growth, partnerships, and joint ventures.
Maintain a current knowledge of product and industry trends, opportunities, channels, products, and competitors.
Communicate with grower partners regarding supply, market conditions, pricing, and seasonality.
Act as a contact person with the Distribution Centre for quality concerns, quality specifications, inventory adjustments and for any shortages.
Analyzes and controls product transfers, waste, and spoilage.
Monitor and maintain inventory levels within the Distribution Centres.
Ensure that supply requirements are met daily; identify potential overstock situations proactively and inform Sales Manager.
This position may require occasional travel across Canada and the United States to meet with suppliers or attend trade shows.
 Qualifications:
2+ years' experience as a Buyer, preferably in the produce industry.
Strong to excellent interpersonal and communication skills to interact with all levels of the organization.
Able to deliver information in a clear and respectable manner to fellow Team Members, grower partners, and other suppliers.
Demonstrated computer proficiency – Microsoft Office suite, e-mail, internet, and research.
Strong work ethic and ability to work in a fast-paced environment with a sense of urgency.
Strong negotiation skills.
For more information, or to submit your resume, please reach out to Gail Eckert, Director, at Summit Search Group, [email protected]
Summit Search Group has a strong commitment to Diversity, Equality and Inclusion. We strive for continuous development, modeling, inclusive behaviors and proactively managing bias throughout our process.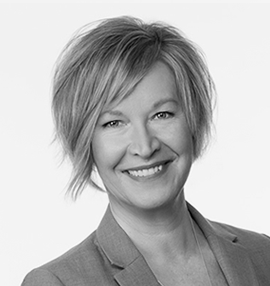 Gail Eckert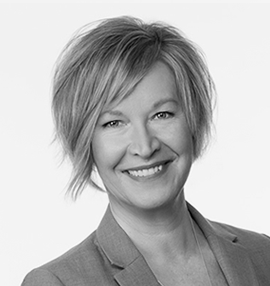 Gail Eckert