Hybrid Pharmaceutical Sales Rep 
Our client is an industry leader with a solid product portfolio and tremendous market share in their niche field.  Their continued commitment to research and development is reflected in their deep pipeline of products, innovative medical solutions, and cutting-edge treatment options that are setting the direction and forging the future for healthcare delivery today.  They employ a team of dedicated professionals with expertise that are working together to develop advanced pharmaceuticals, devices, and customized services that is changing the landscape in their therapeutic field.
Due to tremendous growth and success, this team is expanding, and we are looking for a top-notch Hybrid Sales Rep.  Only the "best of the best" need apply.  Qualified candidates possess experience in a pharmaceutical sales role with a track record of sales success, top performance and impressive results, along with solid business relationships with doctors and other healthcare professionals in the region.  This is an exciting role to join the leader in this therapeutic area and take the next step in your career.  This role will include a compensation package that is very competitive based on relevant experience including salary of $85-$105K and a lucrative performance-based bonus plan, company car, health benefits and all the perks.
Please email your resume to [email protected]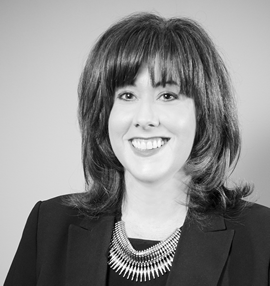 Kelly Burrows
Remuneration
Salary of $85-$105K and a lucrative performance-based bonus plan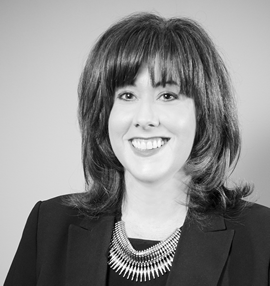 Kelly Burrows
Remuneration
Salary of $85-$105K and a lucrative performance-based bonus plan