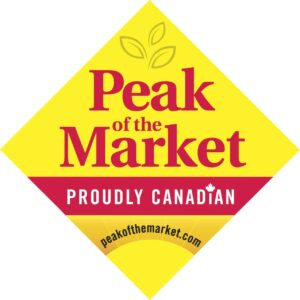 The Organization: 
A Manitoba household name, Peak of the Market has marketed quality and locally grown produce for 79+ years, supplying over 100 different varieties of fresh and delicious produce. Their solid reputation resulted in being named one of the "Top 100 Canadian Food & Beverage Companies 2017". In partnership with Summit Search Group, Peak of the Market is currently on the search for a Human Resources Manager to join their growing team.
The Position: 
Reporting to the Chief Executive Officer, the Human Resources Manager will support all HR functions for the Winnipeg and Calgary operations, with a focus on employee relations, recruitment, new hire orientation, group benefits administration and employee retention.
Duties:
Responsible for developing, planning, establishing, implementing, and maintaining all aspects of Human Resources.
Lead the recruitment efforts for the Winnipeg and Calgary distribution centres; sourcing candidates, preparing the necessary documentation for hire, performing background checks and leading the interview process.
Assist in developing HR tools and resources including user guides, manuals, and process documents, along with other administrative policies.
Support payroll team and manage the coordination of group benefits.
Support employees & managers in all employee relations issues and concern.
Lead the onboarding orientation program for new employees, including outlining company policies and procedures, schedule required training and any other onboarding activities.
Liaise with the union representatives and manage the collective agreement.
Develop and maintain HR polices in alignment with overall business strategy.
Support the Quality Manager on the development of training programs for all staff.
Qualifications: 
3-5 years' experience in Human Resources, preferably in a unionized work environment.
Post-secondary degree with a concentration in Human Resources or Business Administration – CHRP designation is desirable
Strong people and collaboration skills
Experience with data-driven reporting and metrics
Proficient with computers (Microsoft Office applications, ERP, reporting).
Strong problem solving and decision-making skills.
For more information, or to submit your resume, please reach out to Gail Eckert, Director, at Summit Search Group, [email protected]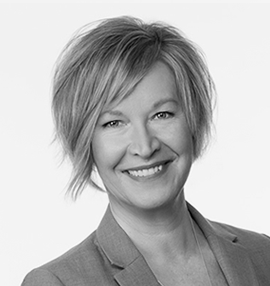 Gail Eckert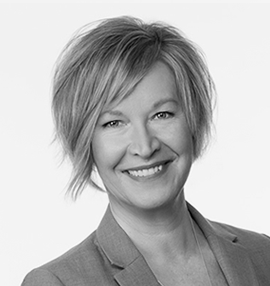 Gail Eckert