Our client is a global solutions provider to the energy sector.
This position is responsible for a variety of activities in support of the Canadian Operations Team, under the direction and guidance of the Human Resource Manager, Canada including HRIS, recruitment, new hire orientations and WCB.
Responsibilities Include:
Updating the Company's HRIS System and Payroll systems. As the company relies on a large volume of "Casual Labour" during times of heavy recruitment, timely data entry into both systems is critical
Assist in the recruitment of full-time positions
Preparing Employment offers for full time positions
Preparation of position and personnel addition/change documents for management approval
Administration of Company's Drug & Alcohol testing requirement, which includes setting up appointments and coordinating the notification of test results
Scheduling and leading on-boarding presentations for new hires
Updating employee files on a timely basis
Provide general HR Administrative assistance to the Operations team
Coordinate responses, when required, to unemployment claims
Produce employment verification letters when requested
Knowledge, Skills and Abilities:
Confidentiality: due to the nature of the work and the sensitivity of the information that this role will be exposed to, maintaining the highest level of confidentiality is critical.
Exercise interpersonal skills by working with others and representing the company; Is a team player that interacts with stake holders, business groups, and co-workers.
Problem Solving: Must be a pro-active problem solver. Identifies and reports problems; assesses and corrects problems; prevents problem reoccurrence.
Effective Communication (verbal and written): Effective communication skills to deal with internal and external inquiries. Presents appropriate information in a clear and concise manner, both orally and in writing. Ability to communicate complex concepts and issues clearly, logically, and succinctly.
Results orientated: Acts to maximize positive outcomes and achieve and deliver results despite barriers and difficulties.
Must be an individual of uncompromising integrity.
Possesses a high degree of personal initiative, energy, and passion for business processes.
A rational, assertive, and confident individual who can speak his/her mind and articulate business issues/recommendations.
Ability to multi-task many different activities and prioritize among them to maximize output of available resources.
Able to handle the stress of a fast paced and ever-changing work environment.
Excellent attention to detail.
High standards of ethics and confidentiality to handle sensitive information.
Proficiency with Microsoft Office applications and familiarity with ERP systems.
Education and Experience:
Post-Secondary education in business administration or combination of education and experience
3 – 5 years of HR administrative experience, preferably in an industrial setting
Proven ability to continually review processes and suggest improvements
Proven ability to work independently while being managed remotely.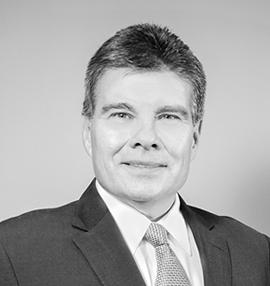 Bruce Proctor
Remuneration
Remuneration for this position will consist of a base salary between $50-60K commensurate upon experience and full benefits package including matching RRSP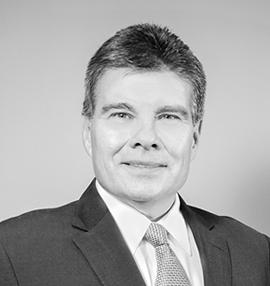 Bruce Proctor
Remuneration
Remuneration for this position will consist of a base salary between $50-60K commensurate upon experience and full benefits package including matching RRSP