The Position:
Summit Search Group is proud to partner with a national organization in search of their next Human Resources Business Partner. Reporting to the Vice President, People, the HR Business Partner (HRBP) is accountable for developing & delivering people strategies that facilitate the achievement of business objectives and for providing human resources expertise and advice to enhance employee engagement, commitment and retention.
This is an ideal opportunity for an experienced HR generalist who is looking to have a meaningful impact on the employee experience, be a true business partner to their leaders, and be involved in the development of a variety of modern HR programs. If you want to work with a fun, enthusiastic and results driven team and love to make things happen, we'd like to talk to you!
Responsibilities:
Trusted business advisor: Partners with leaders to deliver an exceptional employee and customer experience through proactive, impactful and professional HR advice.
Maintains strong business knowledge and understanding of themes, trends, strategies and issues.
Creative, action-oriented problem solver: offers innovative & practical solutions to improve operational, individual or organizational outcomes.
Project & change leader: applies project management methodologies and change management principles to effectively lead and/or support key projects.
Proactive communicator: delivers clear, concise and impactful messages.
Relationship builder: develops and leverages relationships with internal and external stakeholders.
Qualifications:
3+ years experience in an HRBP or generalist role, supporting both onsite and remote client groups.
Post-secondary education in Business with a speciality in Human Resources.
Experience in a variety of HR domains, including employee relations, performance management, talent acquisition and compensation.
Demonstrated success leveraging technology solutions to improve processes and outcomes.
Flexibility to travel to multiple branches based on business needs.
For more information, or to submit your resume, please reach out to Matt Erhard at Summit Search Group, [email protected]
Summit Search Group has a strong commitment to Diversity, Equality and Inclusion. We strive for continuous development, modeling, inclusive behaviors and proactively managing bias throughout our process.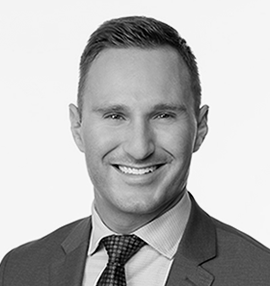 Matt Erhard
City
Calgary, AB
Edmonton, AB
Regina, SK
Saskatoon, SK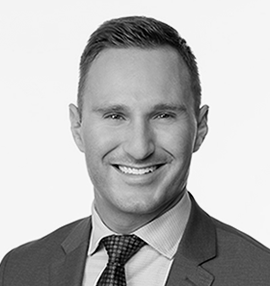 Matt Erhard
City
Calgary, AB
Edmonton, AB
Regina, SK
Saskatoon, SK