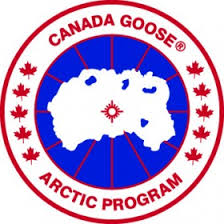 The Organization:
Founded in Canada almost 60 years ago, Canada Goose has grown into one of the world's leading manufacturers of luxury apparel.
Reporting to the Senior Director of Human Resources in Winnipeg, The HR Business Partner will provide HR generalist and administrative support for the Canada Goose Winnipeg Manufacturing group in various areas including: employee relations, compensation, recruitment, health and safety, onboarding and performance management. The HR Business Partner ensures corporate initiatives, programs and practices are aligned to the needs of the business and successfully implemented.
Key Responsibilities:
Provide guidance to the Manufacturing group in Winnipeg on all employee relations matters through coaching to employees and managers.
Provide new employees within the client group a comprehensive onboarding program to enable a smooth transition into the organization.
Support the coordination of local training opportunities; Communicate, market, coordinate and schedule various training events.
First point of contact for Workday inquiries for employees within the client group.
Respond to inquiries regarding policies, procedures, and programs to facilitate consistency and equity across all teams; Provide regulatory and policy advice on workforce related matters.
Understand, interpret, and ensure compliance with all relevant employment legislative requirements.
Support health and safety programs to ensure a safe and secure work environment.
Provide expertise and support on performance management concerns through fair and consistent application of appropriate disciplinary procedures and/or legal requirements.
Support recruitment efforts within the client group as required.
Participate in job fairs, recruiting events and open houses.
Prepare internal HR related documents including employment, promotion and transfer letters, termination forms and progressive discipline letters.
Ensure HRIS data is up to date and accurate; Recommend process improvements for the system.
The Ideal candidate is a passionate people-oriented HR professional with a post-secondary education in a related field, coupled with 3+ years of experience in a manufacturing environment. Your competency and understanding of employment/labour standards, Human Rights legislation and HR best practices are what support you in creating organizational effectiveness. You are a skilled influencer and negotiator and have the proven abilities to connect systems, processes, and individuals to facilitate change.
To receive the full job description or to apply, please contact Gail Eckert, Director Recruitment with Summit Search Group, [email protected]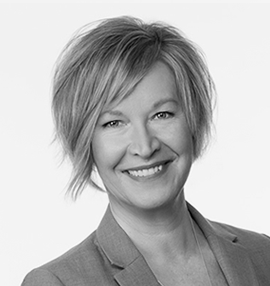 Gail Eckert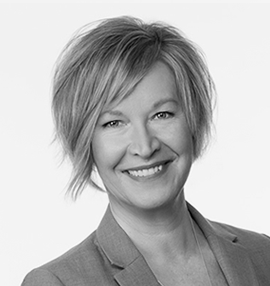 Gail Eckert