Position Scope:
The HR Analyst is responsible for providing support to the Human Resources team. This role will assist with compiling and analyzing HR data while providing key reports and providing guidance on all administrative queries.
Responsibilities:
Coordinate entries into Workday of payroll transactions, new hire information, onboarding and employee information; administer changes to employee records.
Produce reports – compensation, exit interviews, employee information, etc.
Provide guidance and support to all staff on human resources administrative queries including human resources policies and procedures.
Function as a liaison between Benefits/Payroll/IT and employees to advise on eligibility, coverage and other matters.
Send out notifications for staff changes (hires, terminations/resignations/contractors).
Gather information from Leaders to set up Contingent Worker or Third Party Vendors All offboarding activities for employees and contingent workers, this includes coordination of access to employee email, drives, outstanding expenses, transfer of wireless phone and obtaining person email.
Letters for contract extensions and coordination of the details.
Coordinating maternity leave benefits, explaining benefits and process to employees.
Short term and long-term disability process initiating claims, responding to employee queries and tracking all leaves to provide status up to HRBP.
Coordinate aspects of Interns program including rehires, orientation, manager queries, intern questions, end dates and feedback on performance.
Ad hoc correspondence and reporting, as required (letters, retention statistics, meeting minutes, agendas, presentations, etc.).
Coordination of meeting including Global HR Meeting, Canadian HR Meeting, and HR operations meetings. Sending out meeting invitations and creating the agenda to be sent to team members.
Process all invoices for the human resources team and follow up on all discrepancies.
Required Skills and Knowledge:
Strong attention to detail.
Advance proficiency in Microsoft Office suite with an emphasis on Microsoft Excel.
Strong analytical skills.
Experience working with Workday and an Applicant Tracking System, considered a plus.
Client-service orientation supporting all levels of employees and executive management.
Demonstrated ability to develop relationships.
Excellent communication skills both verbal and written.
Proactive and able to work independently – a self-starter.
Strong attention to detail.
Able to work at a fast pace with conflicting deadlines and changing priorities.
Education and Experience:
2-4 years of experience in HR.
Bachelor's degree required.
Application Instructions: 
To apply, please send a resume to Jessica Alcock at [email protected]
Summit Search Group is a fair and equitable search firm. We welcome and encourage applications from people with disabilities. Accommodations are available on request for candidates taking part in all aspects of the recruitment and selection process.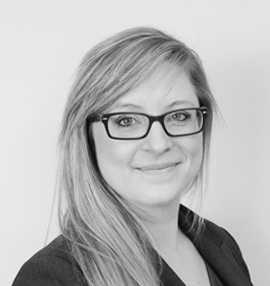 Jessica Alcock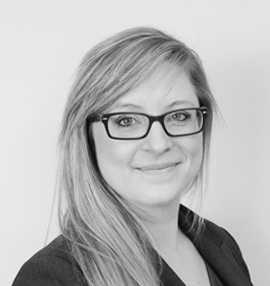 Jessica Alcock