Healthcare Sales Representative
Our client is Western Canada's leader in respiratory care offering creative and innovative care programs including pulmonary function testing and complete home oxygen services to treat a variety of respiratory conditions.  Join a successful and growing team that feels more like a family than a company, with a corporate culture that fully supports employee development and advancement and provides working hours that support a healthy work-life balance.
They are busy and due to a promotion, they have created a new sales role in Edmonton to build and manage long term relationships with healthcare professionals in the hospital and the community, such as key respirologists, nurses, respiratory therapists, and discharge planners.  This is a highly rewarding sales role selling and promoting life saving healthcare services and providing in-servicing and lunch & learn programs that will lead to an increase in the generation of patient referrals.
Qualifications include previous pharmaceutical or medically related sales experience (preferably in the field of respiratory medicine) and a track record of success growing business relationships in Edmonton area hospitals, with a university degree or graduate of an accredited school of Respiratory Therapy.  Compensation is based on experience and ranges from $75K – 95K plus annual profit-sharing, comprehensive health benefits, RRSP matching, and 4 weeks vacation.
Please submit your resume for immediate review to [email protected].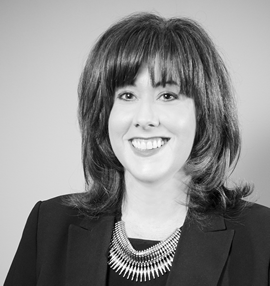 Kelly Burrows
Remuneration
Compensation is based on experience and ranges from $75K – 95K plus annual profit-sharing, comprehensive health benefits, RRSP matching, and 4 weeks vacation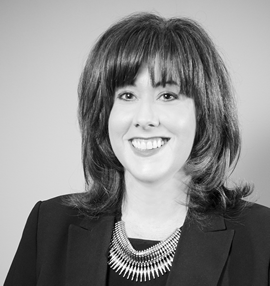 Kelly Burrows
Remuneration
Compensation is based on experience and ranges from $75K – 95K plus annual profit-sharing, comprehensive health benefits, RRSP matching, and 4 weeks vacation