The Position:
Summit Search Group is proud to partner with a Global distributor of food products. Our client leads from the heart of food and service to deliver the freshest foods and fresh ideas. With over 69,000 associates, the company operations more than 320 distribution facilities worldwide and serves more than 650,000 customer locations. On their behalf, we seek to recruit a strategic Health & Safety Business Partner, in Saskatoon Saskatchewan.
Reporting to the Director of Health, Safety & Environmental Compliance, the successful candidate will be responsible for providing positive leadership and constructive support, guidance, coaching and technical expertise to the Operations Managers, Supervisors, WHSC members and employees. The Health & Safety Business Partner is accountable for anticipating, evaluating, and monitoring health and safety risks; and develops and implements site-level strategies to meet business goals.
Key Responsibilities:
Act as a subject matter expert in health and safety standards, policies, and practices for PHMG by being visibly present in the workplace and to provide technical H&S support and direction.
Identifies the need for, researches and develops H&S procedures and training reflective of a "first in class" safety program.
Encourage safety engagement amongst employees and the site management team.
Take ownership of H&S projects and initiatives as assigned by the Director HSE and collaborate with stakeholders to support implementation and sustainment efforts at the site level.
Plan and conduct audits of the PHMG H&S Program.
Manage WCB claims and oversee the return-to-work program.
Qualifications:
Post-Secondary education diploma in Occupational Health and Safety (CSRP an asset).
3+ years of Health and Safety work experience and knowledge of Federal OHS Legislation.
Comprehensive technical knowledge of key health and safety hazards including confined spaces, electrical safety, lockout, working at heights and machine guarding.
Demonstrated leadership skills with the ability to build relationships, credibility, and to be able to influence others to embrace change.
Experience in manufacturing considered an asset.
For more information, to receive the full job description, or to submit your resume, please reach out to Gail Eckert, Director, at Summit Search Group, [email protected] 
Summit Search Group has a strong commitment to Diversity, Equality and Inclusion. We strive for continuous development, modeling, inclusive behaviors and proactively managing bias throughout our process.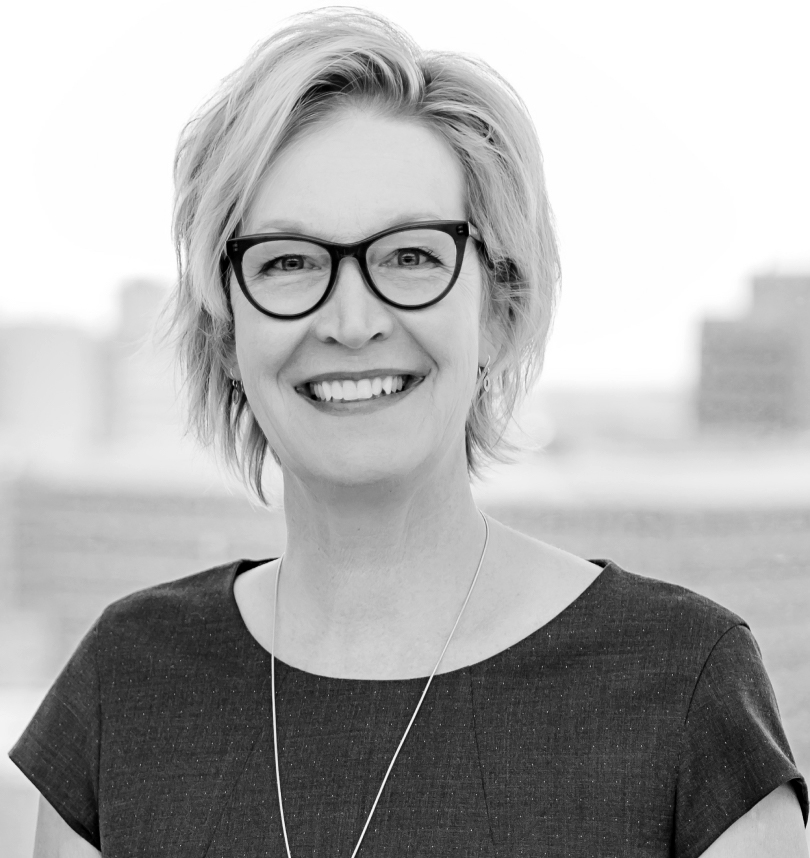 Gail Eckert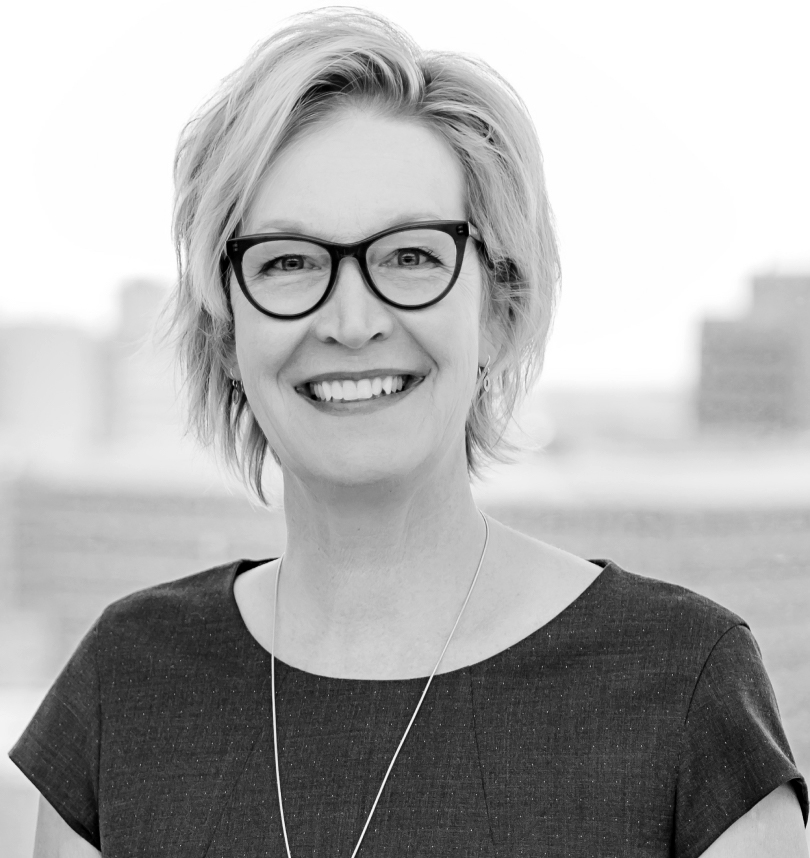 Gail Eckert