The Position:
Summit Search Group has partnered with Exceldor Cooperative, an Award-Winning and long-standing company on the recruitment of their next Hatching Egg Specialist at the Blumenort location. The successful candidate will build relationships with hatching egg producers through proactive communication, the promotion of flock husbandry best practices, problem solving flock health and production problems in a timely way. In addition, this individual will provide industry information on emerging trends and issues that adds value to Exceldor West producers and their farming operations.
Responsibilities:
Promote on the farm HACCP, animal welfare and on farm food safety programs.
Plan and coordinate the hatching egg flock placements, vaccination programs and quality standards to ensure the correct volume and quality of eggs are delivered to hatchery.
Develop and maintain positive working relationships with allied industry members including veterinarians and feed company representatives.
Liaise with both the hatchery and commercial chicken producers to ensure effective communication, enhanced problem solving and optimum performance of all supply chain stakeholders.
Work within the Live Operations department to develop and execute procurement strategies, communication plans and producer relations projects.
Monitor producer allocations, egg delivery and performance by each producer on a monthly basis.
Work closely with hatching egg producers to improve hatching egg flock performance.
Create a hatching egg placement and domestic egg supply schedules.
Monitor and report on egg quality for each hatching egg flock.
Perform egg break outs on a scheduled basis for each flock.
Prepare a monthly report on key indicator results, activities performed, industry issues and specific
hatching egg flock issues.
Qualifications:
Post-Secondary education in Agriculture or Animal Health is considered an asset.
5+ years of progressive industry experience.
Hatching Egg Flock production, management or field service experience is considered an asset.
Working knowledge is required in areas such as flock husbandry practices, humane flock care and health, and government supply management policy and regulations.
For more information, or to submit your resume, please reach out to Gail Eckert, Director, at Summit Search Group, [email protected]
Summit Search Group has a strong commitment to Diversity, Equality and Inclusion. We strive for continuous development, modeling, inclusive behaviors and proactively managing bias throughout our process.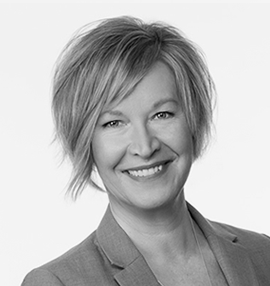 Gail Eckert
City
Steinbach, MB
Winnipeg, MB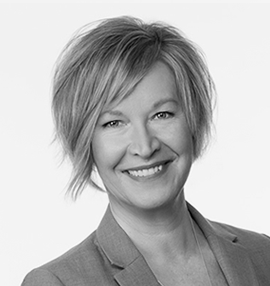 Gail Eckert
City
Steinbach, MB
Winnipeg, MB