Growth Marketer
$75k – $90k  + bonus
Our client is a WELL FUNDED SaaS Start-UP looking for a talented hands-on Growth Marketer to join their team to help expand their digital footprint, brand awareness, and partners program.  This role is for a DOER personality.
IDEAL Candidate
You are an inbound marketing lead-gen expert who has experience with partner development, LinkedIn, marketing automation, PR, advertising, and reporting.
Utilizing your strong B2B lead generation and marketing skills, you will drive lead generation through various online and offline channels. You will work closely with the sales and product teams to develop and execute strategic content plans in support of their respective initiatives.
Your Background
A degree in Marketing or related discipline and 5 years of experience
Proven success at driving awareness and leads through technical B2B platforms
Experience managing social media and email campaigns.
Communication skills to write clear, accurate and concise online content for social media, website and email marketing.
Ability to deliver high-quality work quickly in a fast-paced environment while managing and meeting deadlines.
Keen attention to detail
Experience managing LinkedIn campaigns and content with WordPress.
Strong organizational skills to handle multiple tasks and projects simultaneously.
Self-motivated to independently research and complete in-depth investigation where required.
Previous experience in a real estate related field would be considered an asset
If this is a role that you feel you are HIGHLY QUALIFIED for, I want to speak with you ASAP. Please apply now or contact me directly at [email protected]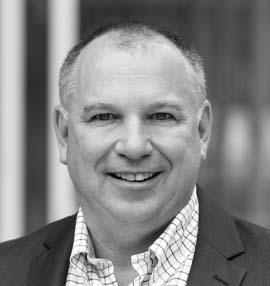 Kelly Lynch
Remuneration
75k - 90k + Bonus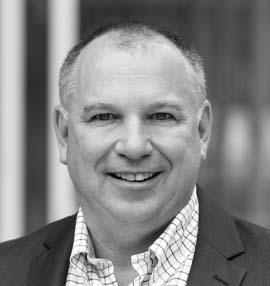 Kelly Lynch
Remuneration
75k - 90k + Bonus