Global Sales Enablement Manager 
Great opportunity with a high growth global Data Visualization company.  In 2022 they added 170+ New employees to their team and have been named the leader in their industry.  To support this growth they are expanding their team in the Americas HQ and are hiring for a Global Sales Enablement Manager to focus on existing accounts.
The Role
This new position will pave the way for account management best practices, and enable the Account Managers with tools, systems, processes, training programs and coaching to support our continued growth.
The Global Sales Enablement Manager will establish and champion best practices for the global Account Management sales team. Working closely with Account Managers and their regional sales leaders, you will be responsible for managing the processes and activities, expected outcomes and key metrics that are used daily. By implementing best practice across the global team, you will help enable all regional Account Managers to follow the same principles and meet the new sales targets for the company
Ideal Background
5+ years of software sales management experience.
Evidence of experience of best practices., e.g., how a world-class Account Management group operates.
Excellent communication and interpersonal skills across digital channels.
Driven, self-motivated, and enthusiastic with strong leadership skills.
Experience working with sales technologies (Salesforce, SalesLoft, Outreach, DemandFarm, etc)
Highly organized, collaborative and detail oriented.
Empathetic, positive attitude with a desire to help our ISRs reach their goals.
Strong analytical skills, with the ability to translate data into insights.
Strategic Account Management certification strongly preferred
If this is a role that you feel you are HIGHLY QUALIFIED for, I want to speak with you ASAP. Please apply now or contact me directly at [email protected]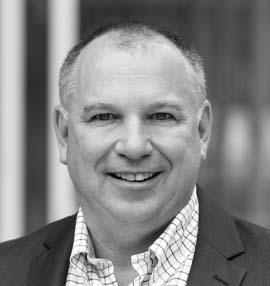 Kelly Lynch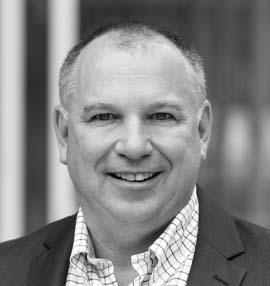 Kelly Lynch