Geophysicist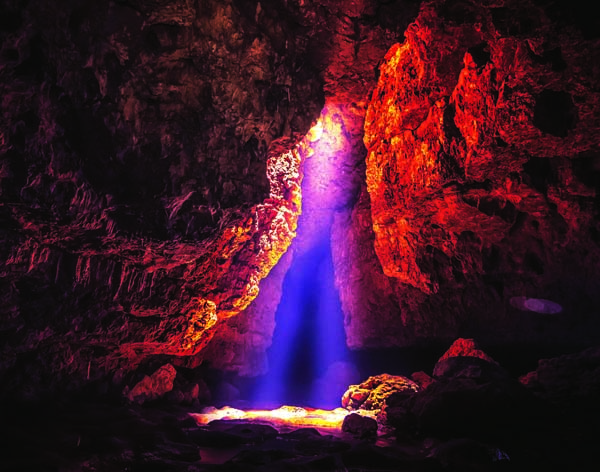 We are currently recruiting for multiple Geophysicists for our client.
Are you a Geophysicist with a passion for innovation and a desire to shape the future of the mining industry? Look no further!
The Company: Our client to revolutionizing the mining industry through cutting-edge technology. They are pushing the boundaries to make mining  more efficient, and environmentally friendly.
Position Overview: As a Geophysicist, you'll have the opportunity to work on groundbreaking projects, leveraging your 10+ years of geophysics expertise and Python programming skills to analyze and interpret geophysical data. This is your chance to be at the forefront of innovation in mining technology!
Key Responsibilities:
Performing geophysical data processing and analysis.
Running site simulations as part of proofs of concept for prospective customers.
Assessing feasibility of technology application to as-yet-unstudied use-cases and deposits.
Taking responsibility for the overall technical quality and proficiency for data processing and analysis.
Developing, refining and/or applying standard operating procedures for data management, processing, analysis, storage and reporting.
Utilize Python programming for data analysis.
Interpret and communicate findings to drive innovation.
Qualifications:
A PGeo or GIT designation
Master's degree or higher in Geophysics or related field.
10+ years of geophysics experience in mineral exploration.
Proficiency in Python programming.
Must have geophysical analysis experience analyzing and interpreting field data and running forward modeling / simulations with provided data sets. You have a strong understanding of geophysical methods, and you know how geophysical inversions work and the subtleties that are involved.
Must have demonstrated experience and a high level of proficiency for using geophysical analysis software (ArcGIS, QGIS, AutoCAD, GoCAD, LeapFrog, Geosoft Oasis Montaj, among others).
Must have a strong understanding of geology and experience with the theoretical and practical aspects of mineral exploration specifically, and subsurface insights in general.
What They Offer:
An opportunity to work with a award winning dynamic technology start-up and spin-off from TRIUMF (Canada's national particle physics laboratory) as we scale up our business rapidly.
Opportunity to be working to advance a ground-breaking solution that generates significant economic and environmental benefit.
Early equity option allocations upon hire plus the opportunity to earn performance-based option allocations annually.
Accreditation and tuition support.
Extended health and dental benefits, an employee assistance program, and a health/wellness spending account to cover things that may not fall into other categories (i.e. exercise classes, transit, daycare).
An annual paid closure between the Christmas and New Year's stat holidays, in addition to vacation time.
While we work hard we also sprinkle social events and learning opportunities into our days.
Parental leave top-up.
Employee referral bonus.
Casual dress – we like our jeans and hoodies.
Free parking.
Lots of free snacks!
If you're ready to join a team that's shaping the future of mining, we want to hear from you!  If you have any questions please contact me directly at [email protected]
Please note only qualified individuals will be contacted.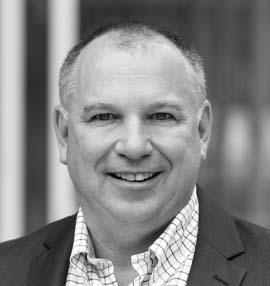 Kelly Lynch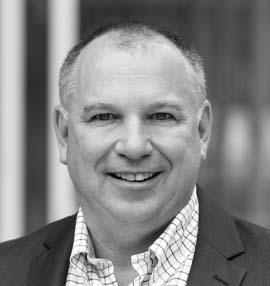 Kelly Lynch