Geophysicist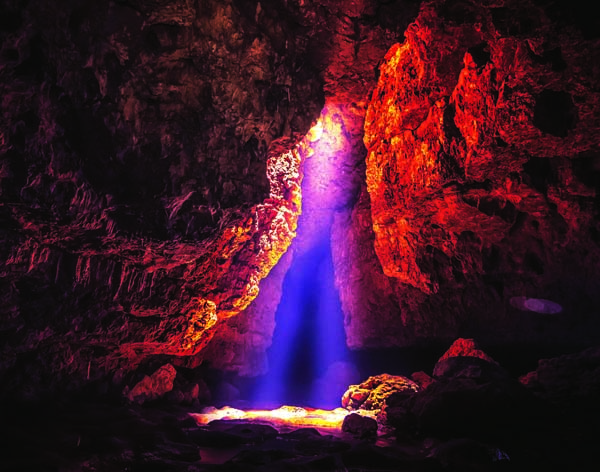 We are currently recruiting for multiple Geophysicists for our client. They are harnessing the energy from supernova explosions in space to improve geological certainty and help mining companies drill less and recover more, while reducing environmental impact and improving operational efficiencies across the mining value chain.
The ideal candidate is someone with a background in geophysical data analysis, with experience in the mining and metals sector, exposure to multiple geophysical data types and inversion techniques, and with solid Python coding skills.
The company currently is a hybrid model of in-office and remote work but will not consider candidates wishing to be 100% remote.
The role
Our clients Geophysicists have a deep grounding in geology that helps them bring client projects to fruition by developing and running simulations; processing and analyzing newly acquired data; creating multi dataset inversions; and identifying new opportunities as they arise. In this role, you will ensure project objectives are being achieved at a high level of quality and provide technically feasible, cost-effective solutions to their customers.
Specifically, the role involves:
Performing geophysical data processing and analysis.
Running site simulations as part of proofs of concept for prospective customers.
Assessing feasibility of technology application to as-yet-unstudied use-cases and deposits
Complete data usability assessments.
Interpreting results effectively.
Taking responsibility for the overall technical quality and proficiency for data processing and analysis.
Developing, refining and/or applying standard operating procedures for data management, processing, analysis, storage and reporting.
Qualifications
Role based experience

Junior Geophysicist: 2-3 years' experience
Intermediate Geophysicist: 7-8 years' experience
Senior Geophysicist: 10+ year's experience and demonstrated depth of experience in developing new geoscience analysis products and tools.

MSc or higher preferred. Sub-specialization in data science is a strong asset but not required.
PGeo designation desirable.

Education

Degree (min) in geophysics, geology, closely related field or equivalent demonstrated proficiency with advanced geophysical methods and concepts.

Must have geophysical analysis experience analyzing and interpreting field data and running forward modeling / simulations with provided data sets. You have a strong understanding of geophysical methods, and you know how geophysical inversions work and the subtleties that are involved.
Must have demonstrated experience and a high level of proficiency for using geophysical analysis software (ArcGIS, QGIS, AutoCAD, GoCAD, LeapFrog, Geosoft Oasis Montaj, among others).
Must have a strong understanding of geology and experience with the theoretical and practical aspects of mineral exploration specifically, and subsurface insights in general.
Software languages: Python (intermediate required, expert is an asset); C++ (intermediate) is also an asset though not required; must be comfortable in both Linux and Windows environments
Personable style with strong communication and presentation skills.
To apply, please submit your resume to this posting or email it directly to [email protected]. Please note only qualified individuals will be contacted.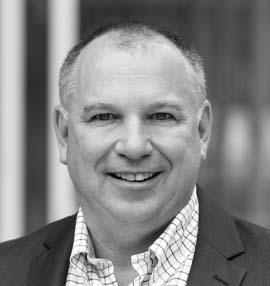 Kelly Lynch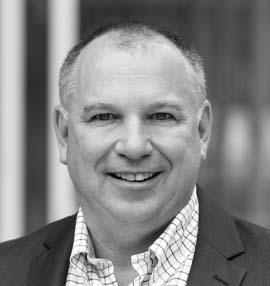 Kelly Lynch