The Position:
Summit Search Group has partnered with Cortex Agritechnology on the recruitment of their first General Manager.
Cortex Agritechnology is proud to make an impact in the way they interact and deliver results for their customers.  They build and support reliable, flexible, and scalable technology solutions that will drive impact now, and in the future. From mobile monitoring and alerts to enterprise IT/OT strategy development, the Cortex team has the experience and expertise to plan, implement, and manage technology solutions create lasting value for your business.
Reporting to the Chief Executive Officer, the General Manager is responsible to organize and oversee the daily operations of Cortex Agritechnology through the oversight of sales, strategic planning, expense control and staff management.
Responsibilities:
Establish financial and profitability goals through the company's annual operation and capital planning process.
Implements strategic plans and processes to meet budget, financial goals and other related goals in all operating departments.
Direct short-term and long-range planning and budget development to support strategic business goals for all operating departments.
Exerts consistent and effective leadership for the achievement of current and long-range company plans.
Review financial information and adjust operational budgets to promote profitability and ensure shareholder return on investment.
Assess operations and strategies of current and future competitor companies in the markets in which the property operates.
Is acutely aware of industry needs and supports the product development team with development information.
Actively builds and maintains customer relations and acts as a mentor to employees to provide superior customer service.
Qualifications:
Post-Secondary education in business or a related field.
5+ years of experience in agriculture-related sales and service is an asset.
Ability to analyze financial and non-financial information and make sound business decisions based on findings.
Exceptional communication and interpersonal skills with ability to delegate responsibility in pursuit of common goals.
Strong project management skills.
 For more information, or to submit your resume, please reach out to Gail Eckert, Director, at Summit Search Group, [email protected] 
Summit Search Group has a strong commitment to Diversity, Equality and Inclusion. We strive for continuous development, modeling, inclusive behaviors and proactively managing bias throughout our process.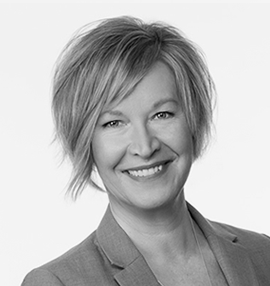 Gail Eckert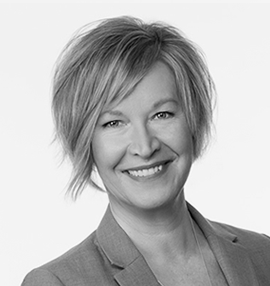 Gail Eckert