Agricultural Producers Association of Saskatchewan (APAS) is Saskatchewan's democratically elected, non-partisan farm policy and advocacy organization. APAS has been the voice of Saskatchewan's farmers and ranchers since 2000, and represents ratepayers in 135 rural municipalities. They work on behalf of their members to address the most important issues facing the province's agriculture sector.
The Position:
Summit Search Group has partnered with APAS to recruit their next General Manager. Reporting to the Board of Directors (BOD), the General Manager is responsible for the leadership of the Association towards its Vision, Mission, and Core Strategies.
Key Responsibilities:
Ensure that the policy development processes of the Association are working effectively and proactively.
Build and maintain relations with government officials, commodity groups, and other farm organizations.
Ensure that membership strategies are effective at retention of existing members and recruitment of new members.
Manage the strategic planning process within the Association and ensuring that annual work and professional development plans are developed at all levels.
Ensure that the internal and external communications function effectively in conveying the key messages.
Ensure that the public affairs strategies are effective in generating support from producers, coverage by media, and collaboration with other stakeholders.
Ensure that the Association engages in lobbying and advocacy activities in a targeted, non-partisan, and proactive manner.
The successful candidate will bring:
Post-Secondary education in a related discipline.
Demonstrated strong leadership and interpersonal skills with a proven ability to develop effective partnerships with a wide array of internal and external stakeholders.
Understanding of current issues pertaining to farmers and the broader agricultural industry – both Provincially and Federally.
Proven financial management skills including budgeting and an understanding of financial statements.
Solid organizational abilities, including planning, delegating, program development, and task facilitation.
Proven experience in policy development, government relations, or non-profit, strategic leadership.
For more information, or to submit your resume, please reach out to Gail Eckert, Director, at Summit Search Group, [email protected]
Summit Search Group has a strong commitment to Diversity, Equality and Inclusion. We strive for continuous development, modeling, inclusive behaviors and proactively managing bias throughout our process.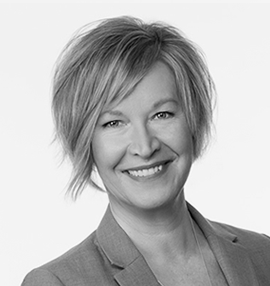 Gail Eckert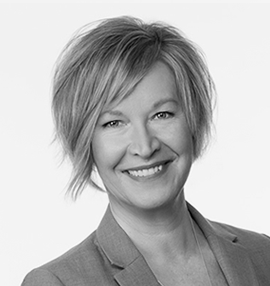 Gail Eckert