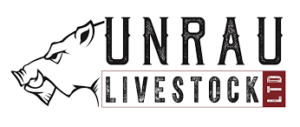 Unrau Livestock ltd is a young, progressive company specializing in the transportation of high health swine throughout North America. On their behalf, Summit Search Group seeks to recruit their new General Manager, an individual with a strategic mindset, vision, and excellent operational management skills. The General Manager shall demonstrate strong leadership to guide, direct, and positively influence people to work effectively and productively to achieve the company's mission, vision, cultural principles, and affirmative customer service, while enhancing profit for the organization.
The Position:
Located in Altona, Manitoba, Unrau Livestock is looking for a self-motivated and results-driven General Manager to direct and manage the organization's business activities and to develop and implement effective business strategies and programs. The successful candidate will possess a high-degree of proficiency in business operations, strong judgement, planning, communication skills and expertise in areas of responsibility. In addition, the General Manager will promote and practice effective recruiting with appropriate training opportunities for employees and managers in an effort to achieve succession plans for all available positions in the organization.
Responsibilities:
Deliver and maintain exceptional level of customer service.
Assist clients in both their needs and requests to maintain a competitive advantage.
Stay up-to-date on current trends locally, nationally, and internationally (US Market).
Generate marketing ideas and programs in the local market that tie into the company's culture and resources.
Design and review policies related to employee performance by leading, developing and inspiring the team.
Provide training and development to managers and employees on best practices to identify, report, and resolve workplace barriers to performance.
Achieve pre-established financial targets which include sales revenue, gross margin, overhead and profit as well as strong cash position.
Ensure proper repair and maintenance of the company's fleet.
Work alongside the CEO to develop proper annual capital expenditure budget to optimize fleet mix and structure.
Qualifications:
Post-Secondary education in business, marketing, agriculture, or related discipline.
5+ years' experience in the transportation industry.
Mechanical knowledge of highways, trucks, and trailers would be an asset.
For more information, or to submit your resume, please reach out to Gail Eckert, Director, at Summit Search Group, [email protected]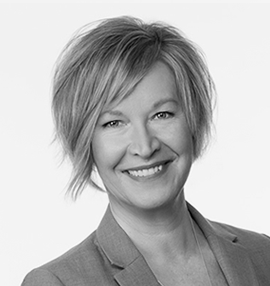 Gail Eckert
City
Altona, MB
Carman, MB
Morden, MB
Winkler, MB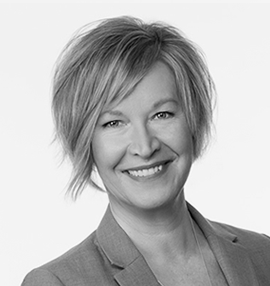 Gail Eckert
City
Altona, MB
Carman, MB
Morden, MB
Winkler, MB