Our client is a long-established heavy equipment dealer providing a full-service offering to a variety of industries.
Due to a recent retirement, we are currently in an active search for a Fixed Operations Manager working out of the organization's Regina office. The role is responsible for 3 branch locations in Saskatchewan and Northern Alberta and travel is required between branches. These branches Regina, Saskatoon, and Lloydminster
Job Duties and Responsibilities Include:  
Implement a branch business plan for the Parts & Service Departments in their region by helping to identify and evaluate all current and new business growth opportunities in both segments
Execute actionable plans that improve Customer Satisfaction Index scores with deployment of targeted training and best practices in conjunction with training and development.
Assist Service and Parts Managers in establishing key customer relationships with targeted contact management and on-site customer visits.
Support Service Managers in identifying and leveraging key strategic accounts
Ensure set productivity targets are met by motivating, organizing, and encouraging teamwork.
Work closely to implement all marketing plans and to improve aftermarket share penetration. Responsible for dealer's performance in accordance with established plans.
Work with Service and Parts Managers to target new customers
Ensure Managers have training and support and understanding of all Management functions and Standard Operating Procedures
Outline responsibilities and expectations for Service and Parts Managers while holding them accountable. Provide feedback and coaching as necessary
Provide individual branch Parts/Service/AOS needs assessment, develop action plan with individual Service/Parts managers and achieve measurable business results
Employee must adhere to all Occupational Health and Safety Standards. The company is committed to the protection and wellness of its employees.
Liaise with General Managers for optimal branch performance and to foster teamwork with company were speaking Aftermarket departments.
Job Requirements and Qualifications Include:
Leadership and mentorship of individuals to ensure appropriate staffing, training, and employee development.
Superior written communication skills (proposals, presentations, customer experience reviews).
Strong and proven Project and Time Management skills.
Ability to effectively work under tight deadlines and manage projects independently
Strong organizational skills and keen to attention and detail
Strong computer skills including Excel, Word, PowerPoint, and Outlook
Solid knowledge of technical aspects of agriculture and industrial equipment is an asset but not required
Journeyman ticket in Agriculture or Heavy Equipment Technician
Proven experience managing multi-branch/multi-disciplined business groups is preferred
Strong understanding of:
Labour rate pricing
Shop supply pricing
Service market potential
Recovery rate
Parts department pricing and matrix
Loss sales reports
Inventory valuation
Inventory control
Asset turnover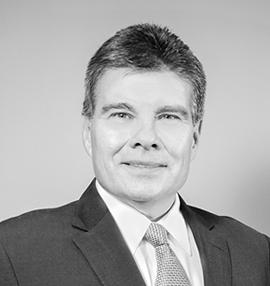 Bruce Proctor
Remuneration
Remuneration for this position will consist of a base salary of $140-150K in addition to company vehicle, expenses, and full benefit program.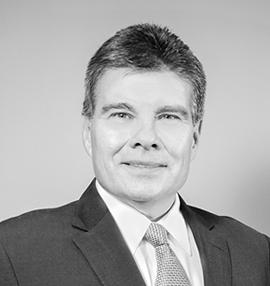 Bruce Proctor
Remuneration
Remuneration for this position will consist of a base salary of $140-150K in addition to company vehicle, expenses, and full benefit program.