Financial Systems Administrator
Work Location: Remote
On behalf of our client, we are looking for a Financial Systems Administrator. The Financial Systems Administrator is responsible for ensuring the operations of various financial and related information systems for the organization. The Financial Systems Administrator has strong problem-solving skills, a high attention to detail, and is a proficient communicator. They work well in a team and are able to effectively prioritize and schedule tasks. This is an excellent opportunity for anyone looking to join a reputable company and take the next step in their career. This position offers a robust benefits package, including access to an online doctor.
Key Responsibilities:
Responsible for the management of the system and integrations with the application.
Acting as primary contact for system issues and questions, performing user maintenance including granting user access and setting permissions in line with segregation of duties rules across the organization.
Providing training and ongoing support and advice to operators on all system use issues and developing and maintaining user procedure documentation.
Identifying business process inefficiencies and providing recommendations and maintaining a list of requested system improvements and setting priorities for implementation.
Designing and troubleshooting financial reports in Syspro or other financial systems, developing strategies to automate existing manual accounting processes, and building new reports or improving existing manual reports.
Overseeing software implementation related projects, working with implementation teams on related outputs, processes, and controls.
Developing, documenting, and implementing policies, procedures, and guidelines to ensure data integrity and change protocols are followed.
Evaluating financial systems design, anticipating requirements, providing recommendations, and implementing improvements to drive the company's performance.
Additional duties may be assigned, based on business needs and supervisor's request.
The Ideal Candidate Brings:
A University Degree in Finance, Accounting, Information Systems, or a related field.
Three years experience with administration of financial systems.
At least one year of experience in accounting.
Experience with Syspro, Concur, Prophix, or similar applications.
Experience with Microsoft Excel, SQL, Crystal, and Native System.
Previous experience troubleshooting and resolving user and system related issues.
Application Instructions:
For additional details, please contact Cynthia McCutcheon at Summit Search Group directly: [email protected] or call 902 405 3607
Please note that only those candidates who fulfill the requirements will receive a response.
Summit Search Group is a fair and equitable search firm. We welcome and encourage applications from all candidates regardless of ethnicity, race, religious beliefs, disability, age, gender identity, or sexual orientation. Accommodations are available on request for candidates taking part in all aspects of the recruitment and selection process.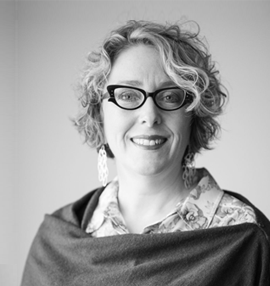 Cynthia McCutcheon
Remuneration
Depends on Experience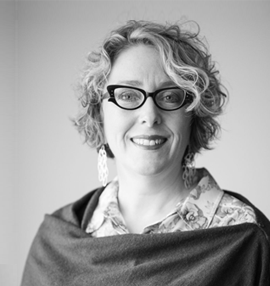 Cynthia McCutcheon
Remuneration
Depends on Experience