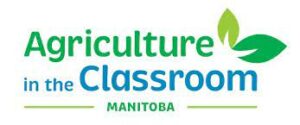 The Position:
Agriculture in The Classroom – Manitoba is a non profit, charitable organization dedicated to developing curriculum-linked programs, resources and activities for teachers and students to learn more about the importance of agriculture in Manitoba.
The Executive Director of AITC-Manitoba reports directly to the President of the Board of Directors, is delegated by the Board to deliver on the AITC-M Vision and Mission. The Executive Director will develop and execute an annual operational plan aligned with the AITC-M Strategic Plan, and carrying out plans and policies authorized by the Board, to ensure consistent and timely progress.
Key Responsibilities:
Leading AITC-M in a manner that supports and guides the organization's Mission as defined by the Board of Directors through collaboration to determine AITC-M's Mission and purpose to develop the Strategic Plan.
Effective and timely communication with the President and providing appropriate support to the Board which includes information and input that contributes to organizational level decision-making.
Providing regular reports on current issues, financial status, human resources and operations.
Oversee the financial budgeting process and submit to the Board a proposed Annual Budget.
Be responsible for the ongoing financial management (approving expenses, reviewing and dealing with variances, etc.) and ensure compliance with federal and provincial regulations.
Provide regular and accurate financial statements that reflect the financial condition of the organization.
Work as liaison for AITC-M and be visible representing the organization with stakeholders, media and the public within the industry, government, national events and within national organizations.
Develop and nurture positive relationships with strategic partners, including government ministries and representatives, industry partners, program partners, school divisions and educators (i.e. Ministry of Agriculture, Ministry of Education).
Prepare and implement annual Operational Plan to successfully achieve goals and objects identified in the Strategic Plan.
Develop and implement operational processes and identify required resources to support the organization's ongoing overall effectiveness and efficiency by utilizing databases to track statistics, currency and accuracy of data.
Qualifications:
Post-Secondary Education in Agriculture, Business or a related field.
A passion for education and agriculture!
5+ years of direct leadership experience.
Experience managing budgets and working with a Board of Directors.
 For more information, or to submit your resume, please reach out to Gail Eckert, Director, at Summit Search Group, [email protected]
Summit Search Group has a strong commitment to Diversity, Equality and Inclusion. We strive for continuous development, modeling, inclusive behaviors and proactively managing bias throughout our process.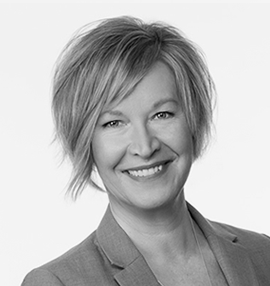 Gail Eckert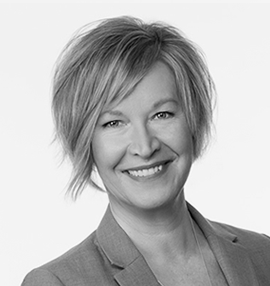 Gail Eckert