The Friends of the Royal Saskatchewan Museum (the Friends) is seeking an experienced Executive Director with strong leadership skills, considerable management experience, and a background in fund and member development. The Executive Director will oversee the operations of our dynamic charitable organization that supports one of the province's most important cultural and tourist attractions.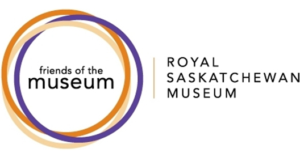 Reporting to the Board of Directors, the Executive Director has overall responsibility for implementing the Board's policies and ensuring the organization is managed effectively. Specific duties include:
promotion of the Friends and its services;
general oversight of operations;
development and execution of a fundraising plan;
growth and development of membership;
engagement with the RSM and the Saskatchewan corporate community;
acting as the chief spokesperson for the Friends in the media and within the community; and
management of one full-time and approximately 10 part-time staff.
The following skills, experiences, and abilities are important for the ED:
A proven record in non-profit or association management
Strong communication and relationship building skills
An ability to guide, support, advise, and take direction from a volunteer Board
A proven record in fund development, including:

event management;
sponsorship;
membership; and
corporate and individual donors

Experience leading a team of full-time and part-time staff
An ability to recruit, retain, and engage volunteers and members to the Friends
Strong ability to work independently, with minimal direction, while consistently producing expected results
Experience serving as the chief spokesperson for an organization
A proven record of engaging community and business leaders
Experience managing multiple retail locations
Currently the ED position is a full-time position as an employee. The Friends office is located within the RSM at 2445 Albert Street, Regina, Saskatchewan.
Deadline for submission of applications or proposals is: May 21, 2021. To apply, please contact either Matt Erhard at [email protected] or Bruce Proctor [email protected] at Summit Search Group. For more information please call Matt at (204) 926-8896. Applications should include cover letter, resume, references, and salary/benefit expectations. Only selected applicants will be contacted for interviews. For more information, visit the Friends' website at: http://www.royalsaskmuseum.ca/about-us/friends-of-the-rsm.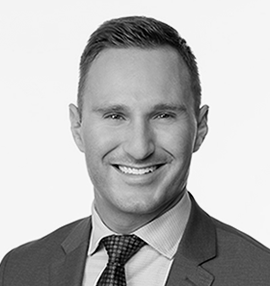 Matt Erhard
City
Regina, SK
Saskatoon, SK
Winnipeg, MB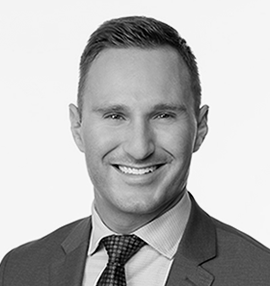 Matt Erhard
City
Regina, SK
Saskatoon, SK
Winnipeg, MB