Executive Director
Our client is a not-for-profit organization that conducts world class research to improve land and resource management. The organization requires an Executive Director who is innovative and forward thinking to lead the organization by developing and nurturing strategic partnerships and relationships, attracting funding, supporting innovation and helping the board and staff define and deliver the future direction of the organization.
Responsibilities
Ensure effective and efficient day to day operation of the not-for-profit organization according to the direction set by the board
Participate with the Board of Directors in developing a vision and strategic plan to guide the organization
Oversee the implementation of the human resources policies, procedures and practices
Oversee all communication to ensure it aligns with mission and vision
Develop an operational plan and organizational policies which supports the strategic direction of the organization
Develop and deliver the overall budget and oversight of program budgets, including management of core annual budget
Fostering strategic relationships and continuing to build a solid partner-based organization
Adherence with relevant laws and legislation associated with managing the organization
Requirements
Degree or Diploma in Natural Resource Management, or equivalent combination of experience and education would be considered
Minimum 7 years of progressive experience leading and supervising professional, scientific, technical and support staff
Experience developing and managing budgets and overseeing human resources
Excellent interpersonal, communication, relationship management, negotiation, and conflict resolution skills
Strong knowledge of Canada's natural resource industries and provincial and federal government regulatory frameworks is an asset
The ideal candidate has high integrity, is inclusive, transparent and values diversity, and is committed to growth for self, the organization and staff. The Executive Director reports to the President, is accountable to the Board of Directors, and is supported by an Operations Manager and administrative staff.
Our client offers a competitive salary, great benefits, and the opportunity to define and deliver the future direction of a purpose driven non-profit organization. For a confidential discussion about this opportunity, please reach out Mariah Beahen at [email protected].
Summit Search Group has a strong commitment to Diversity, Equality and Inclusion. We strive for continuous development, modeling, inclusive behaviors and proactively managing bias throughout our process.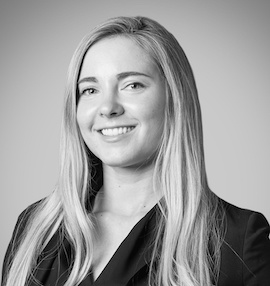 Mariah Beahen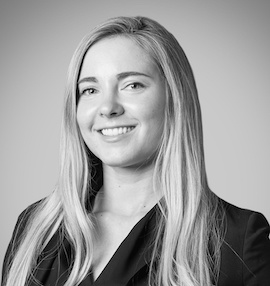 Mariah Beahen