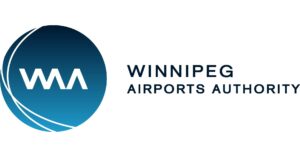 The Organization:
Summit Search Group is proud to partner with the Winnipeg Airports Authority (WAA); a community-based, non-share capital corporation that operates, manages, maintains, and invest in Winnipeg Richardson International Airport. Control of the Airport was transferred from the federal government to WAA in 1997. With the goal to lead transportation innovation and growth, WAA provide excellent airport services and facilities by leading with respect, integrity, and service excellence.
The Position:
The Executive Assistant must be highly organized, and have the ability to work on a variety of (unexpected) situations, work under pressure, work independently, be able to interact with different departments and handle confidential matters. The Executive Assistant must also demonstrate strong written and verbal communication skills and have a strong knowledge of the Office suite of products, in particular Word and PowerPoint.
Responsibilities:
Attend meetings as required, minute taking and monitor status on action items arising from meetings.
Coordinate third party consultant meetings, document collections, organize stakeholder interviews.
Prepare and collect data/documents for internal/external meetings.
Expense reporting and review of direct report expenses.
Prepare weekly and monthly, management reports.
Support Directors and Manager as needed.
Prepare correspondence and presentations.
Attend and assist in various special events.
Managing calendar of appointment.
Coordinate travel arrangements.
Qualifications:
5+ years in an EA or similar role.
Post-Secondary education in a related discipline or equivalent experience.
Proficient in Microsoft Office Suite.
Excellent written and verbal communication skills.
For more information, or to submit your resume, please reach out to Jessica Willis at Summit Search Group, [email protected]
Summit Search Group has a strong commitment to Diversity, Equality and Inclusion. We strive for continuous development, modeling, inclusive behaviors and proactively managing bias throughout our process.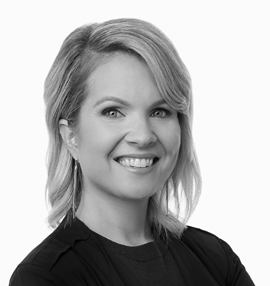 Jessica Willis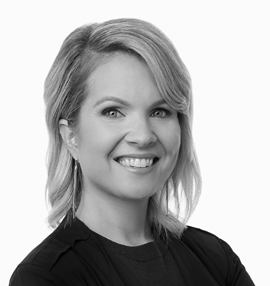 Jessica Willis