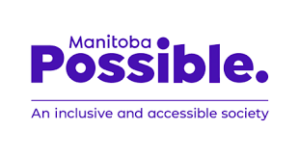 The Organization:
Manitoba Possible. We believe an inclusive and accessible society is possible. That is why we work together to eliminate barriers to full and equal participation. Manitoba Possible provides programs and services throughout the province. The way we do that is by working collaboratively, diversifying in every way possible, and innovating at every level.
The Position:
Reporting to the Chief Executive Officer, you work independently performing a wide range of multifaceted and confidential administrative duties. You provide information and services to a wide range of internal and external contacts. Your key areas of responsibility include Board Support, CEO Office Management, and Member Relations.
Key Responsibilities:
Act as first point of contact for the Chief Executive Officer, answering questions and furnishing information whenever possible, representing Manitoba Possible as a good-will ambassador, expediter and facilitator of workflow.
Maintain the Chief Executive Officer's calendar; arrange appointments, meetings, and travel. Communicate schedule with other staff, as needed.
Coordinate cross-entity projects within established timeframes and act as helpful liaison with positive communication follow-up; assist the Chief Executive Officer in tracking deadlines and follow up as needed with internal and external projects.
Process Membership requests and maintain the Manitoba Possible Member database management system, gathering data and compiling reports.
Support Membership relations by maintaining/coordinating ongoing interaction a few times per year with each Member.
Qualifications:
3+ years in executive/senior administration and office management complemented with a relevant degree or diploma.
Advanced skills in Microsoft Outlook, Teams, Access, Excel, PowerPoint and Word; Adobe, Squarespace, Zoom
Knowledge in creating presentations reports and documents that use graphics.
Flexibility in hours of work. May require some evenings, occasional weekend work.
Summit Search Group has a strong commitment to Diversity, Equality, and Inclusion. We strive for continuous development, modeling, inclusive behaviors and proactively managing bias throughout our process.
For more information, or to submit your resume, please reach out to Matt Erhard at Summit Search Group, [email protected]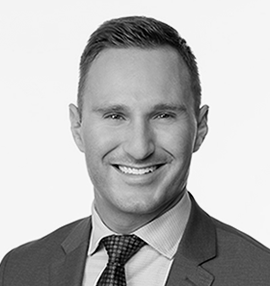 Matt Erhard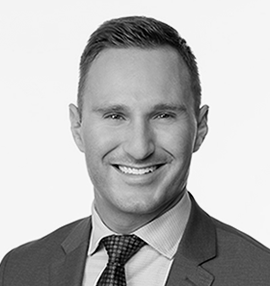 Matt Erhard