The Position:
Our client is recognized as a world class manufacturer, and their commitment to provide exceptional products and service to their customers is what sets them apart and has built their exceptional reputation.
On their behalf, Summit Search Group seeks to recruit an Engineering Manager. Reporting to the Director of Technical Services, the Engineering Manager leads a technical team of engineering and others to support or improve on the production of cabinets. The support will be as requested and in the form of advice regarding manufacturing processes including wood or panel cutting, machining, drilling, edge banding, gluing, clamping, sanding, finishing, assembly, packaging, conveying/handling, and facilities. The advice will include considerations for labor utilization, work instructions and control plans, safety legislation, corporate policies, quality and insurance requirements.
Responsibilities:
Works closely with the corporate engineering group and others to select, specify, purchase and install equipment to replace existing equipment, or to specify new equipment.
Leads a team of technical engineers and others to develop and manage requested projects.
Development of projects will include the completion of overview annual summary budgets, project specification process engineering, equipment selection or reorganizations.
CER preparation and all elements of project execution.
Other duties as assigned.
Key Accountabilities:
Work must be thorough, complete, and accurate and in accordance with well-established engineering principles, methodologies, and best practices.
Adherence to standards of good business conduct, financial management, and procurement methods and standards.
Foster and maintain relationships with external suppliers and contracted service providers.
Qualifications:
15+ years of technical Engineering experience.
5+ years of leadership experience.
Bachelor of Science in an Engineering discipline or a Diploma in an Accredited Technology program.
Registration with EGM or CTTAM.
For more information, or to submit your resume, please reach out to Gail Eckert, Director, at Summit Search Group, [email protected]
Summit Search Group has a strong commitment to Diversity, Equality and Inclusion. We strive for continuous development, modeling, inclusive behaviors and proactively managing bias throughout our process.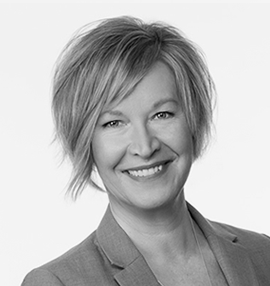 Gail Eckert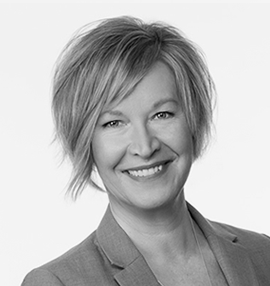 Gail Eckert