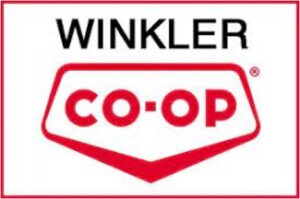 Who we are:
Co-op does business differently. As a co-operative, we believe in working together to serve Western Canadians, deliver profits back to our communities and investing in sustainable growth. To learn more about who we are and how you can help bring our brand to life, visit us at www.winklercoop.com.
The Position:
Reporting to the General Manager, the Business-to-Business Division Manager will provide strategic direction and will lead the division in the areas of growth and business development, corporate performance management, strategic planning, marketing, procurement and programs, facilities management and operations, risk management, and annual operating and capital budgets.
Who you are:
You are looking for a career in retail leadership and:
Are driven to achieve results (financial, people management, operations, etc.)
Have experience at a strategic and leadership level in the Ag and/or Petroleum industries. (Preference given to Ag experience)
Have proven ability to lead and build and effective team.
Are experienced at fostering a positive work environment that enables the engagement of all team members and team leaders.
Are able to execute a variety of strategies to support the retail vision.
Are an excellent communicator, with the ability to consistently deliver on key company messaging (written or verbal).
High proficient on various digital platforms and software; including digital time management, Word, Excel, Google Drive, Email, Mocha, etc.
Are proficient and timely with administrative tasks.
Qualifications:
Preference given to candidates with CRS experience in a leadership role in Agro and/or Petroleum.
Valid class 5 driver's license.
Education in a relevant field of study (Degree or Diploma in Agriculture, Business, etc).
Experience and education/professional development combination will be considered.
For more information, or to submit your resume, please reach out to Gail Eckert, Director, at Summit Search Group, [email protected]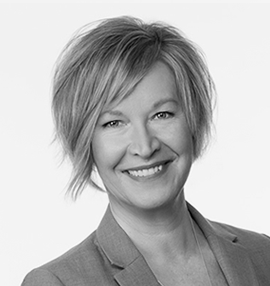 Gail Eckert
City
Altona, MB
Morden, MB
Winkler, MB
Winnipeg, MB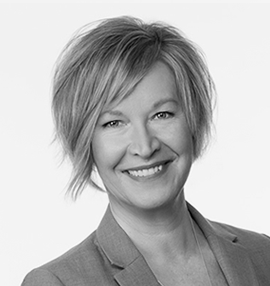 Gail Eckert
City
Altona, MB
Morden, MB
Winkler, MB
Winnipeg, MB