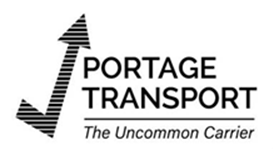 The Position:
Summit Search Group has partnered with Portage Transport on the recruitment of their next Dispatcher for a new office located in Winnipeg, Manitoba. Portage Transport Inc. is a Manitoba-owned-and-operated company with over 20 years of secure management. They proudly call themselves the Uncommon Carrier because our business model is built on the core values of Trust, Communication, Commitment, Accountability, and Results – uncommon characteristics in most of the trucking industry today.
Working closely with the dispatch team, the successful candidate will work to manage and coordinate vendor/customer needs and operator routes/plans and safety. In addition, you will proactively communicate with the dispatch team on all load and/or driver issues; which also includes a proactive review of pre-plans for deliveries.
Responsibilities:
Accurately input load/order and Operator related information as well as actively update Operators routes/plan for the week, and communicating with dispatch team to make sure everyone stays on the same page.
Provide information to customers on service capabilities, rates, and equipment availability to build and grow relationships with key accounts.
To Coordinate company/customer needs with Operator availability while ensuring Operators stay within hours-of-service requirements.
Schedule appointments for pick up, delivery, maintenance, training and home time.
Communicates and addresses dispatch challenges to dispatch team and provide possible solutions.
Develop an understanding of each of our customers operations, freight lanes, and locations so that we can anticipate their needs and provide and build Customer Value.
Be an active liaison between drivers, customers, management and vendors ensuring maximum truck productivity and efficiency.
Qualifications:
5+ years' in Dispatch is considered an asset.
Excellent organizational skills with a high level of detail.
Ability to communicate effectively in a courteous and professional manner; written and verbally.
Ability to work independently, in a fast-paced environment.
For more information, or to submit your resume, please reach out to Matt Erhard at Summit Search Group, [email protected]
Summit Search Group has a strong commitment to Diversity, Equality and Inclusion. We strive for continuous development, modeling, inclusive behaviors and proactively managing bias throughout our process.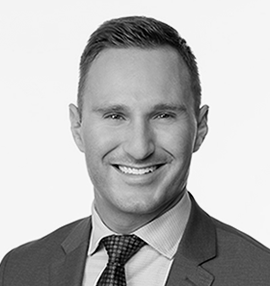 Matt Erhard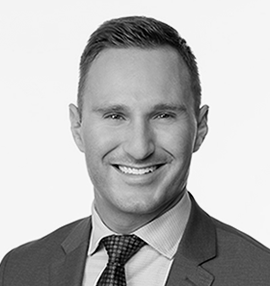 Matt Erhard