The Director, Western Canada will be part of the Management Team of our client's company. The Director is responsible for the advancement of the program with Provincial Governments and related regulatory agencies and associations. This includes British Columbia, Alberta, Saskatchewan, Manitoba, Yukon and the Northwest Territories.
The Director will be the main liaison and point of contact with these Governments. The Director will proactively develop, secure and maintain a positive relationship with the Governments and/or related authorities. The Director is primarily responsible for ensuring the relationship with the Governments and/or related authorities that the program and brand are in good standing with the authorities.
Responsibilities:
Provincial Management:
Regular meetings and discussions with Government and/or their agencies to review the Program and Performance

Address/bring forward any issues raised by the regulators

Advocate with regulators and other stakeholders on behalf of the organization

Attend appropriate conferences (Provincial or National)

Participate in Stewardship Committees, if applicable

Work with other Stewardship Programs, Lead the advisory Committee for SK

Closely monitor changes in legislation and address or bring forward these matters that affect the Program or may potentially impact the company's growth in the future

Lead the annual audit and ensure all annual and other reports are filed on time and meet regulatory requirements

Negotiate/ensure program renewals, contracts and related matters such as public consultation is executed and secured
Qualifications
BA/BS Degree or equivalent or related industry experience

Minimum 7 Years' experience in general management, government relations and/or client services. Exceptional verbal and written communication and presentation skills are required

Results-driven, creative, energetic self-starter who can work independently in a fast-paced environment with the ability to execute tasks and deliver results

Ability to strategize, identify opportunities and develop solutions

Excellent interpersonal skills, collaborative, and positive attitude

Knowledge of EPR (Extended Producer Responsibility) and understanding of EPR regulations

Strong communication and presentation skills

Travel outside of the office is required for meetings, conferences, etc. (20- 40% subject to COVID restrictions)
Are you the person they are looking for? Get in touch with me and apply now. Not ready to apply or have questions first? Send me an email in confidence and we can go through this opportunity in more detail. [email protected]
We thank all applicants, however, only those under consideration and living in Canada will be contacted.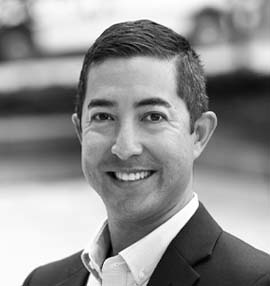 Jay Cammack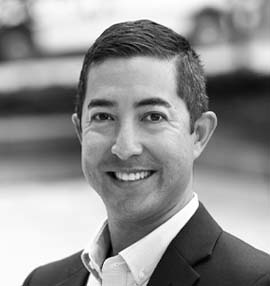 Jay Cammack